Topics > Industry and Work > Ship Building > Ships > HMS Victoria (launched 1887)
HMS Victoria (launched 1887)
HMS Victoria was a battleship built in the Elswick shipyard of Sir WG Armstrong, Mitchell & Co Ltd. The ship was launched on the 9th April 1887 and completed in March 1890. Unfortunately HMS Victoria was sunk off Tripoli on the 22nd of June 1893. During training manoeuvres the Victoria collided with HMS Camperdown. The Victoria capsised and sank, with the loss of 358 of her crew.[1]
Ships
Armstrong, Mitchell and Co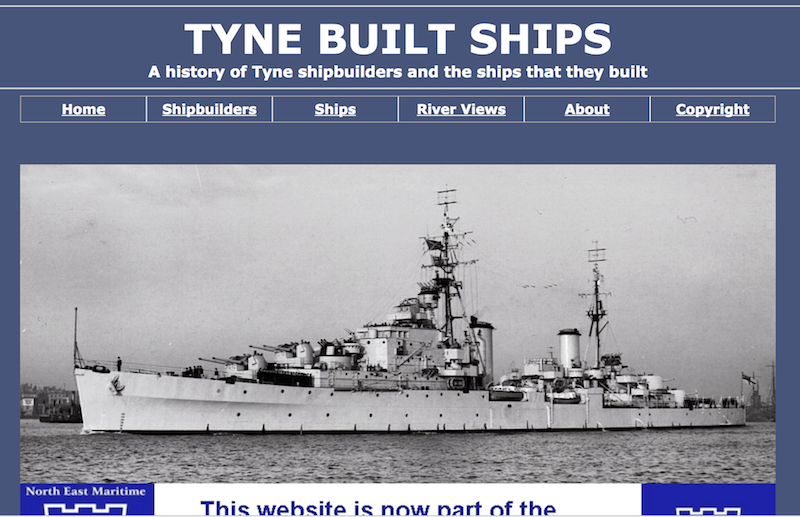 VICTORIA

---
Added by
Simon Cotterill
Armstrong, Mitchell and Co
- Armstrong, Mitchell and Co was formed on 14th November 1882, by the merger of W. G. Armstrong and Co (Elswick)  with Charles Mitchell (Tyneside shipbuilders). The company launched with a capital of ...
---