Topics > County Durham > Civil Parishes in County Durham > Winston Civil Parish > Historic Buildings and Monuments in Winston, County Durham
Historic Buildings and Monuments in Winston, County Durham
Listed buildings and scheduled monuments in Winston Civil Parish, County Durham, from the National Heritage List for England[1]. Use the Search (below) if looking for a specific building / monument.
Note: nearby Grade II* listed Winston Bridge over the River Tees, built 1763, is recorded as being in the Civil Parish of Barforth. Presumably, it is partly in Winston CP, with the river being the parish boundary.
Primary source: the National Heritage List for England - NHLE is the register of nationally protected historic buildings and sites in England, including listed buildings, scheduled monuments, protected wrecks, registered parks and gardens, and battlefields. The list is maintained by Historic England. Check NHLE for updates and new entries. Secondary sources: British Listed Buildings and Keys to the Past.
Winston Civil Parish
Stubb House
Westholme Hall
Church of St Andrew
Church of St Andrew
- The Church of St Andrew in Winston, County Durham dates from the Mid 13th Century. It was restored in 1848 by John Dobson. The church is Grade I listed on …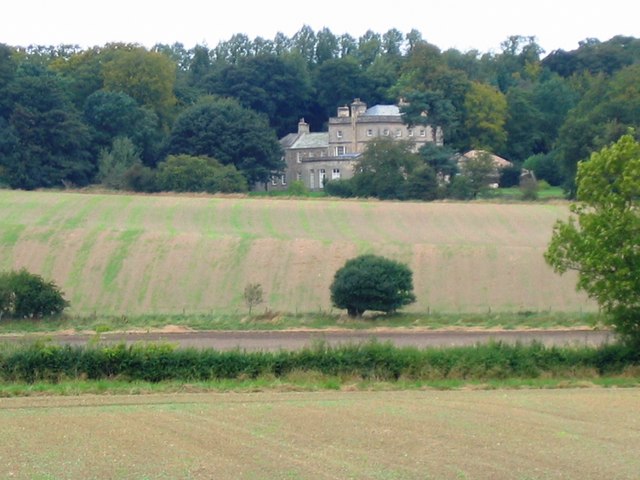 Stubb House
- Overview Map Stubb House is a 17th Century country house located beterrn Winston and Whorlton in County Durham. The house is Grade II* listed on the National Heritage List for …
Westholme Hall
- Church of St Andrew
- The Church of St Andrew in Winston, County Durham dates from the Mid 13th Century. It was restored in 1848 by John Dobson. The church is Grade I listed on …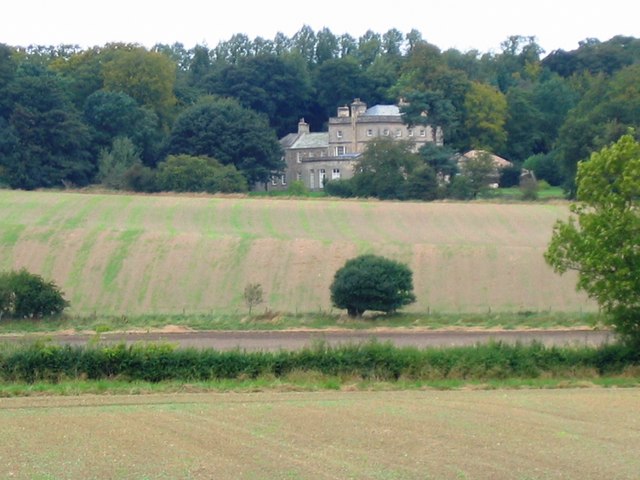 Stubb House
- Overview Map Stubb House is a 17th Century country house located beterrn Winston and Whorlton in County Durham. The house is Grade II* listed on the National Heritage List for …
Westholme Hall
-
---