Topics > Northumberland > Hawkhill
Hawkhill
Hawkhill is located on the A1068 road, about 2 miles east of Alnwick and 1 mile north-west of Lesbury in Northumberland. The large farmhouse of Hawkhill Farm is set back from the west side of the road. Hawkhill Business Park, in a converted farm complex, is located on the east side of the road. It includes the VIP Brewery and a number of other businesses, together with some NHS offices. Historically, Hawkhill was a township in the ancient Parish of Lesbury and today is within the modern Civil Parish of Lesbury. About half a mile south-east of the Business Park, on the north bank of the River Aln, is the site of the abandoned medieval village of Hawkhill.[1]
HAWKHILL, a township, in the parish of Lesbury, S. division of Bambrough ward, N. division of Northumberland, 3 miles (E. by S.) from Alnwick; containing 75 inhabitants. It comprises 693 acres of land mostly in tillage, exclusively of about 20 acres of plantations and roads; and, with the exception of a few acres, is bounded on the south and west sides by the river Aln. The township is intersected from east to west by the Alnmouth and Hexham road, which divides it into two parts, the southern being of a dry soil, and the northern in nearly equal portions dry and wet; the surface of both divisions is undulated. The corn tithes have been commuted for £114. 4. 3., and the small tithes for £56. 17.
Extract from: A Topographical Dictionary of England comprising the several counties, cities, boroughs, corporate and market towns, parishes, and townships..... 7th Edition, by Samuel Lewis, London, 1848.
Northumberland
Lesbury Civil Parish
Lesbury Parish, 1855
Lesbury Parish, 1848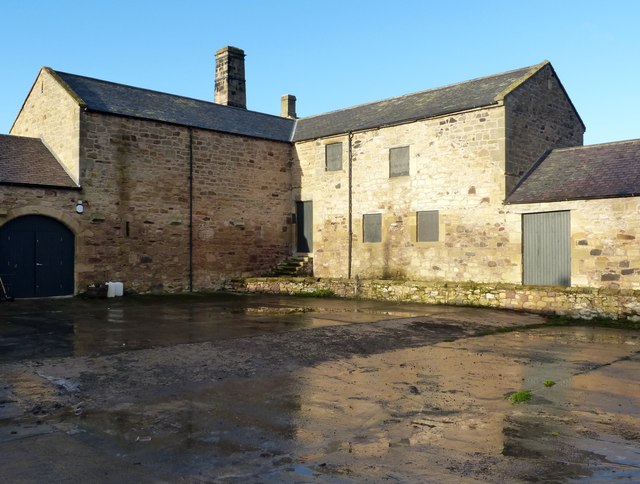 Hawkhill Farmhouse
- "Large traditional B&B farmhouse set in extensive, secluded grounds with views across the Aln valley"
---
Added by
Simon Cotterill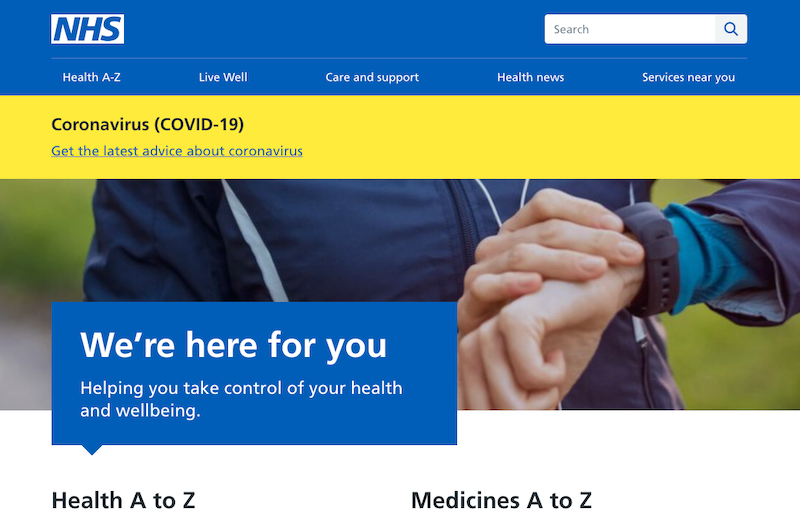 NHS - Hawkhill Business Park
- North Northumberland Adult Community Treatment Team (Alnwick) and North Northumberland Older Adult Team (Alnwick)
---
Added by
Pat Thomson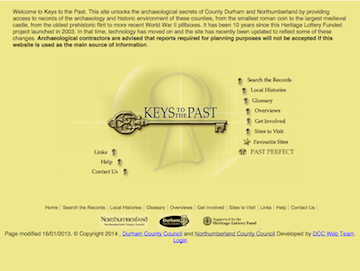 Hawkhill deserted medieval village
- "The medieval village of Hawkhill is fist mentioned, in a document written in 1296, when ten taxpayers lived in the village. In a map drawn in 1769, Hawkhill is shown …
---
Added by
Pat Thomson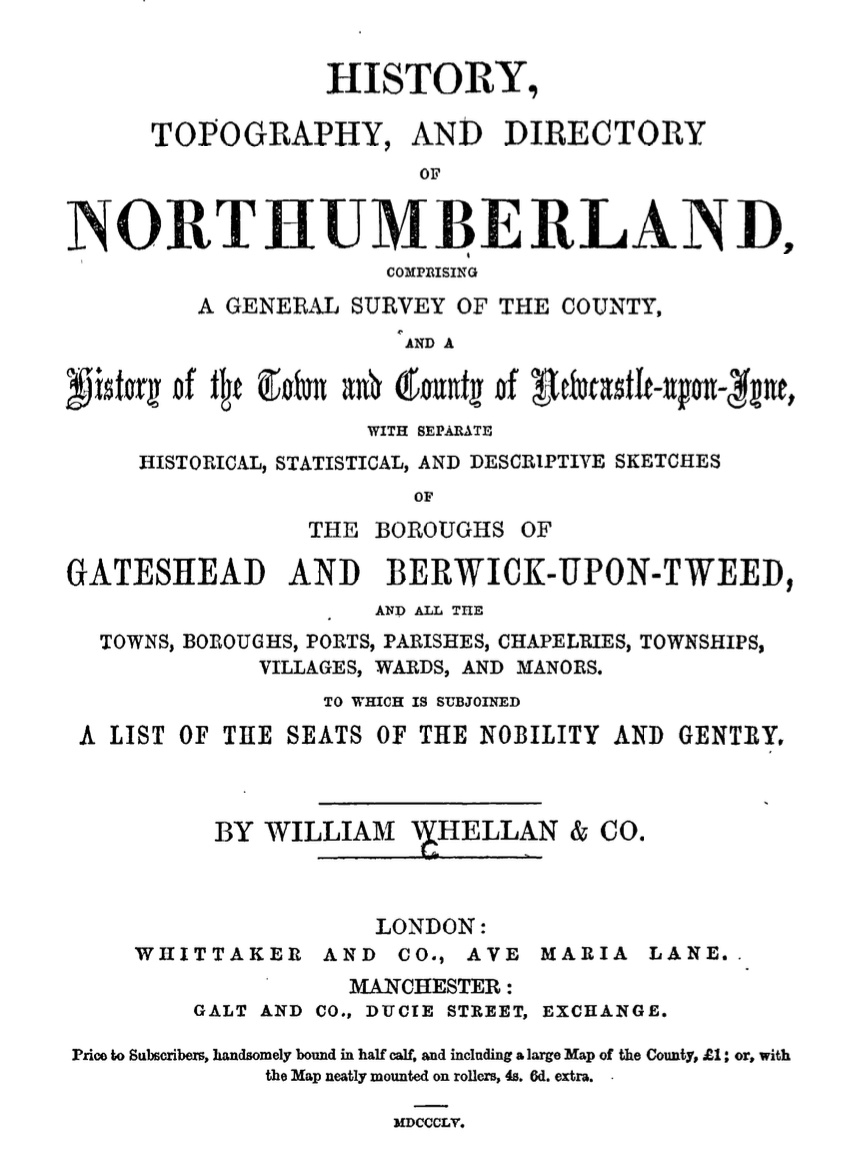 Lesbury Parish, 1855
- Extract from: History, Topography, and Directory of Northumberland...Whellan, William, & Co, 1855. LESBURY PARISH   LESBURY is a parish comprising the townships of Alnmouth, Bilton, and Lesbury, and is bounded …
---