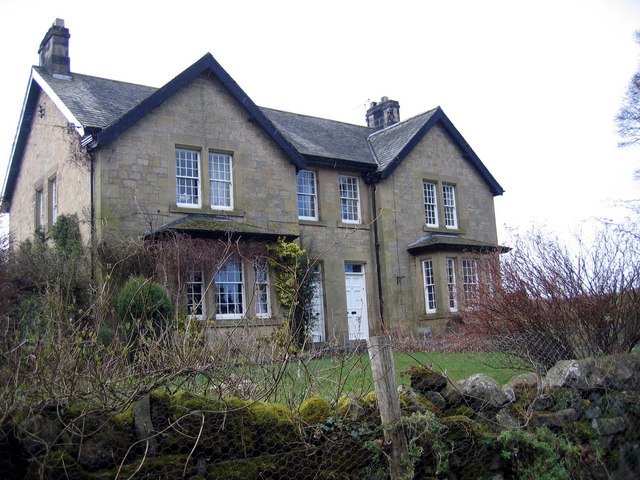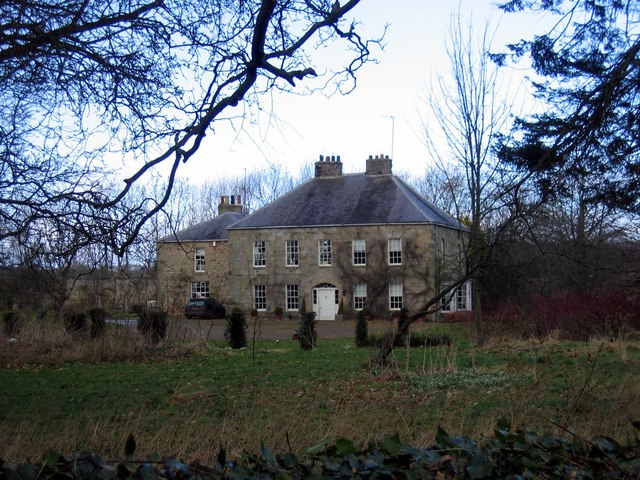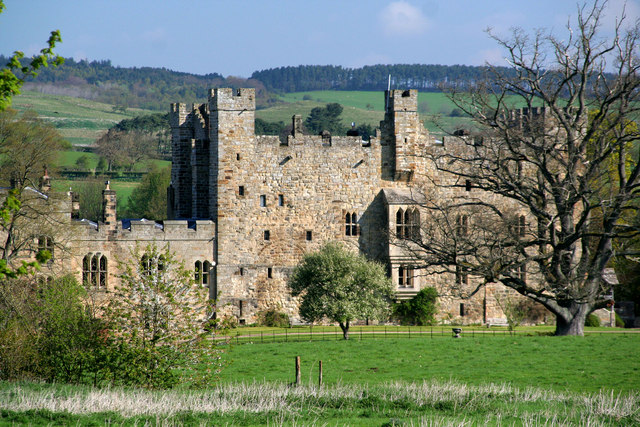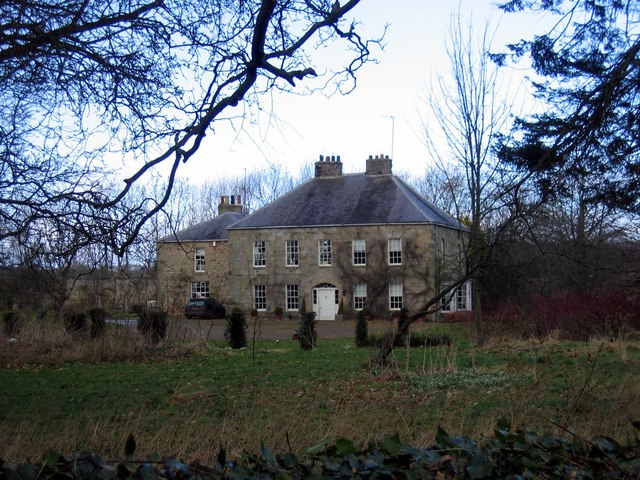 Wester Hall
- Overview Map Wester Hall in Haughton, near Humshaugh, was built in 1732. The Hall is a Grade II listed building.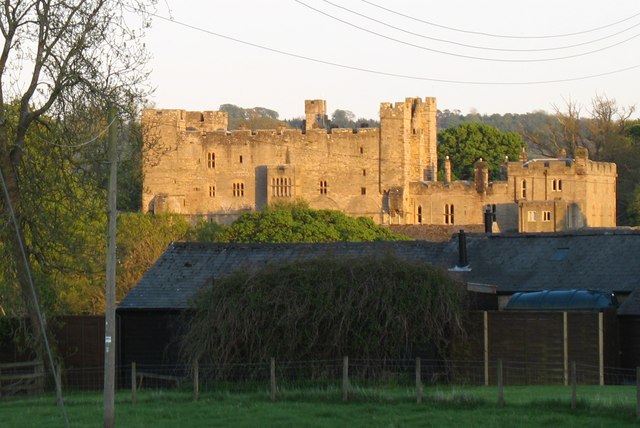 Haughton Castle
- Overview About Haughton Castle Map Haughton Castle is a privately owned country house in Northumberland located a mile north of Humshaugh and on the south side of the River North ...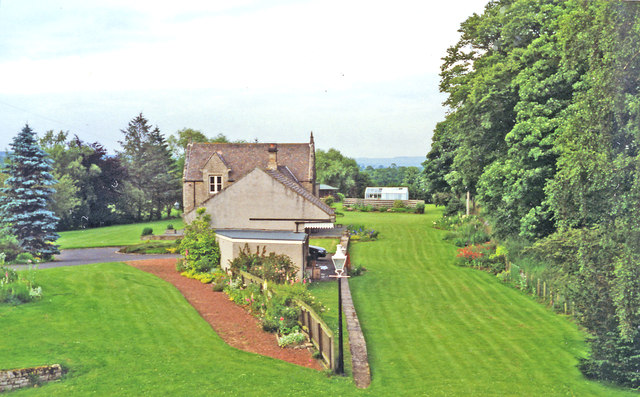 Humshaugh
- Overview About Humshaugh Map Street View Northumberland Humshaugh is a parish near Hexham in Northumberland, England. This small village is just north of Chollerford, which is located near Chesters Fort ...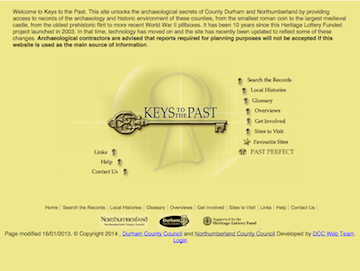 Local History: Humshaugh

---
Added by
Simon Cotterill
---