Topics > Northumberland > Harehope
Harehope
Harehope is a hamlet in Northumberland located about 7 miles north-west of Alnwick, and just under a mile north-west of the village of Eglingham. Today the settlement includes Harehope Farm and a few associated cottages, together with the nearby Harehope Hall. In medieval times there was a village located here and a leper colony was documented here in the 13th century.[1,2] The remains of a millstone quary can also be seen at Harehope.
HAREUP, or Harehope, a township, in the parish of Eglingham, union of Alnwick, N. division of Coquetdale ward and of Northumberland, 10¼ miles (N.W.) from Alnwick; containing 49 inhabitants. It is situated on the road from Eglingham to Chillingham, about a mile north-west of the former place. The impropriate tithes have been commuted for £32. 6. 4., and the vicarial for £23. 18. Here are very extensive earthworks and fortifications, probably British.
Extract from: A Topographical Dictionary of England comprising the several counties, cities, boroughs, corporate and market towns, parishes, and townships..... 7th Edition, by Samuel Lewis, London, 1848.
Northumberland
Leprosy and medieval leper colonies in Northern England
Eglingham Parish, 1848
Eglingham Civil Parish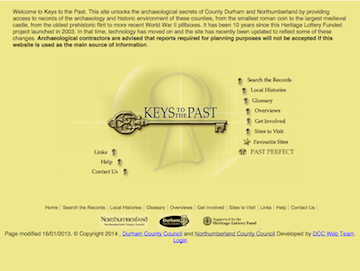 Harehope leper hospital
- "Burton Lazars is the site of a medieval leper hospital. It was founded before 1230 and dissolved before 1350, possibly coinciding with the onset of the Black Death in 1348. …
---
Added by
Simon Cotterill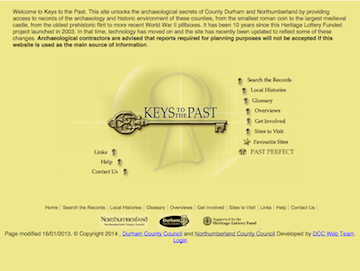 Harehope medieval village
- "Records of a medieval settlement at Harehope date back to at least the 12th century. Later that century a leper hospital was established here. It is not known when the …
---
Added by
Simon Cotterill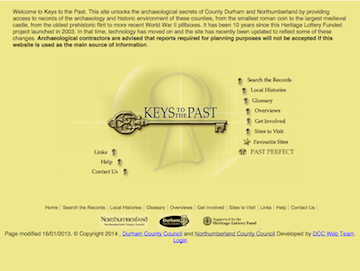 Harehope Hill millstone quarry
- "This is the site of a former quarry that was worked to extract millstones. Traces of partially formed millstones can still be seen and measure about 1.2m across...."
---
Added by
Simon Cotterill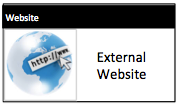 HAREHOPE HOSPITAL AND THE ARRIVAL OF THE ORDER OF ST LAZARUS IN ENGLAND
- Paper by David X. Carpenter, Oxford University, December 2016. "The Knights of St Lazarus of Jerusalem, though less well known than the Knights Templar and the Knights Hospitaller, developed a …
---
Added by
Simon Cotterill
---