Topics > County Durham > Hallgarth
Hallgarth
Hallgarth is a hamlet ajoining the south of the village of High Pittington in County Durham.
HALL-GARTH, in the parish of Pittington, S. division of Easington ward, union, and N. division of the county, of Durham; containing 2,295 inhabitants. Hall-Garth, or South Pittington, forms the most importtant part of the parish, and includes the church and vicarage-house; it is a mile from North Pittington.
Extract from: A Topographical Dictionary of England comprising the several counties, cities, boroughs, corporate and market towns, parishes, and townships..... 7th Edition, by Samuel Lewis, London, 1848.
Originally Pittington was divided into two settlements; the village of North Pittington (now called Low Pittington) and Pittington Hallgarth (also called South Pittington) which was a manorial centre of the Prior of Durham. Later, the larger villge of High Pittington, which now adjoins Hallgarth, developed during the 19th and 20th centuries as a mining village.
County Durham
Pittington Parish, 1848
Pittington Civil Parish
High Pittington
Church of St Laurence, Hallgarth
Map and Aerial View
War Memorial, Hallgarth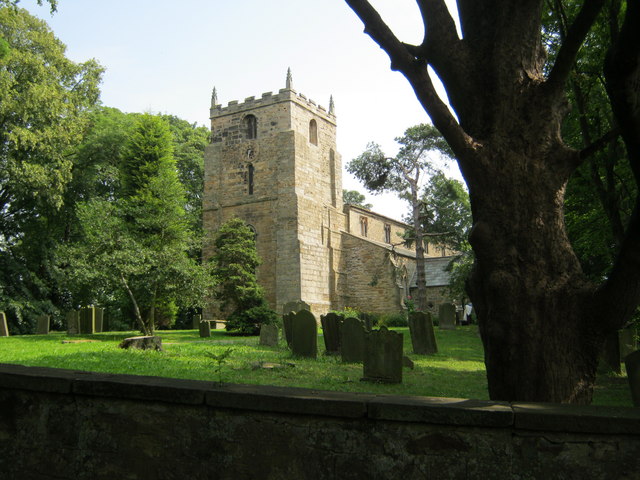 The Coffin Bridge. Named locally in Victorian times when coffins were carried via it to St Laurence Churchyard at Hallgarth
---
Pinned by
Simon Cotterill
High Pittington
- Overview Map Street View High Pittington is a village in County Durham, located about 4 miles north-east of the city of Durham. The village extends into the hamlet of Hallgarth. …
---