Topics > Northumberland > Hagg
Hagg
Hagg is a hamlet in Northumberland, located close to the border with Scotland, about 2 miles south of Cornhill-on-Tweed. It primarily consists of Hagg farm and associated cottages. There was a level crossing here ('Hagg Crossing') on the former Alnwick to Cornhill Railway. There former house of the level crossing keeper is to the west of Hagg Farm. The trackbed of the dismantled railway is still evident.
HAGG, a hamlet, in the parish of Carham, union of Glendale, W. division of Glendale ward, N. division of Northumberland, 4½ miles (S.S.E.) from Coldstream. The hamlet comprises about 400 acres of arable land, the property of the Earl of Tankerville: the surface is level, with a light sandy soil.
Extract from: A Topographical Dictionary of England comprising the several counties, cities, boroughs, corporate and market towns, parishes, and townships..... 7th Edition, by Samuel Lewis, London, 1848.
Northumberland
Carham Parish, 1848
Carham Civil Parish
Alnwick to Cornhill Railway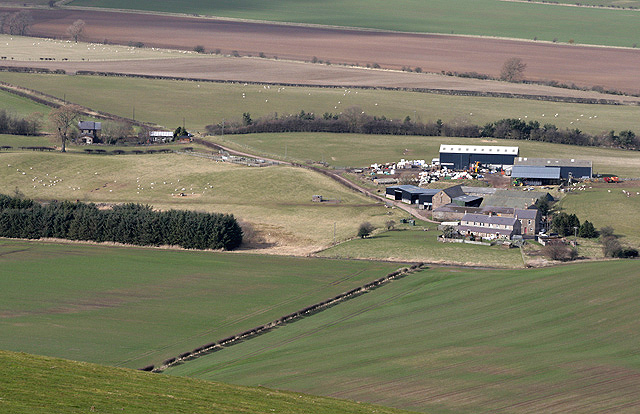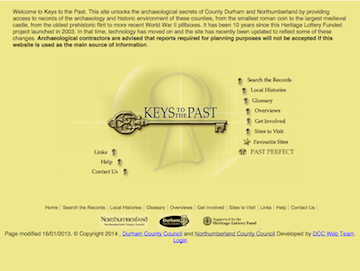 Hagg Crossing
- "This building was built as a house for the keeper of the railway crossing. The house was built in the late 19th century...."
---
Added by
Simon Cotterill
---