Grave of Emily Davison, St Mary's, Morpeth
The grave of Emily Davison is located in the churchyard of St Mary's Church in Morpeth. Davison was buried in the family plot in the church following her death in 1913 after throwing herself under the King's horse at the Epson Derby in protest, campaigning for women's right to vote. The gravestone has the inscription "Deeds not words", a suffragette slogan. Emily Davison's grave is Grade II listed.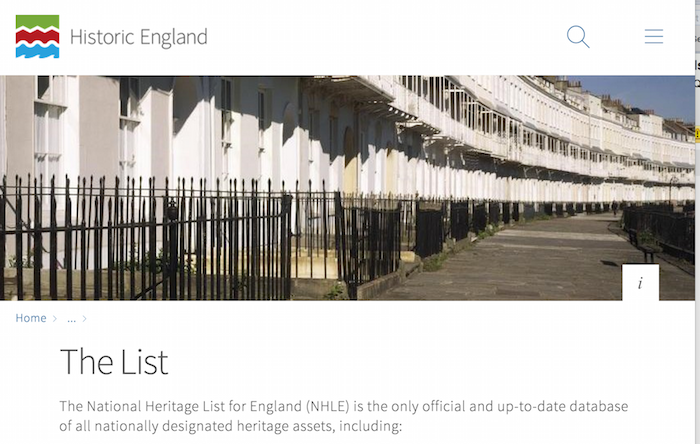 GRAVE OF EMILY DAVISON APPROX 100 YARDS NORTH-WEST OF CHURCH OF ST MARY - List Entry
- "Gravestone of Emily Davison, 1913; also various family members and dates 1866- 1918. White marble. Moulded square base and tall tapering block. Multi- moulded top bearing a cross. . Inscribed: Greater ...
---
Added by
Simon Cotterill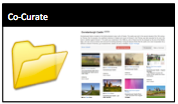 Emily Davison (1872 - 1913)
- Overview About Emily Davison Emily Wilding Davison was a militant suffragette campaigning for the right to vote for women in Britain. Davison joined the Women's Social and Political Union (WSPU) ...
---