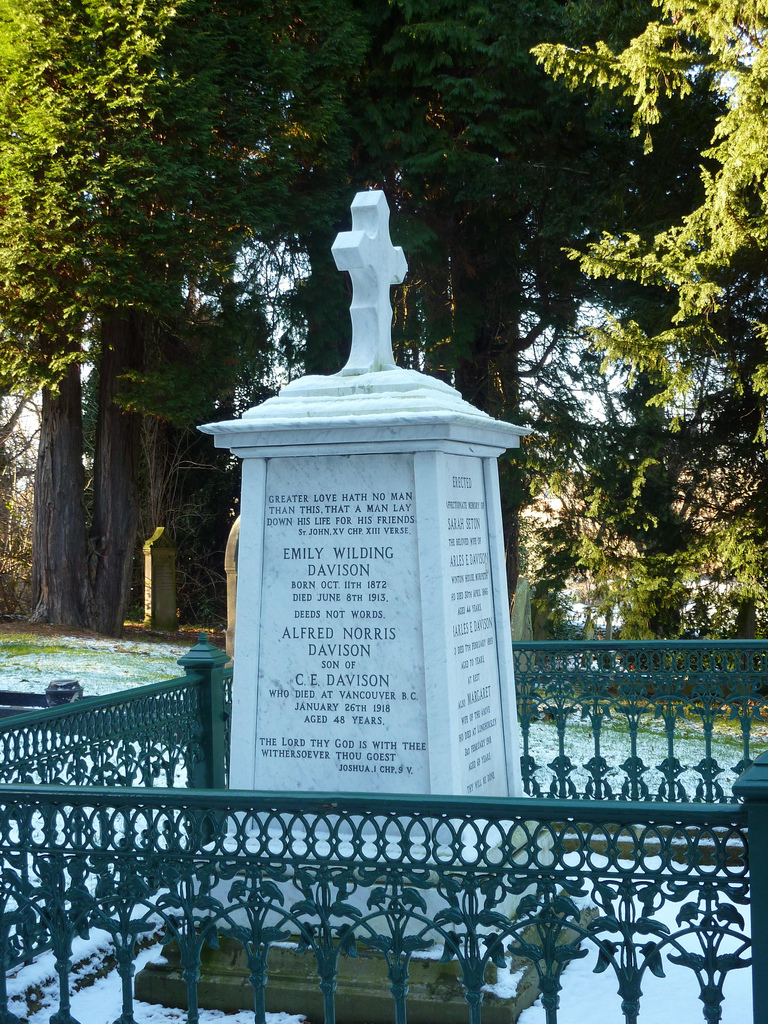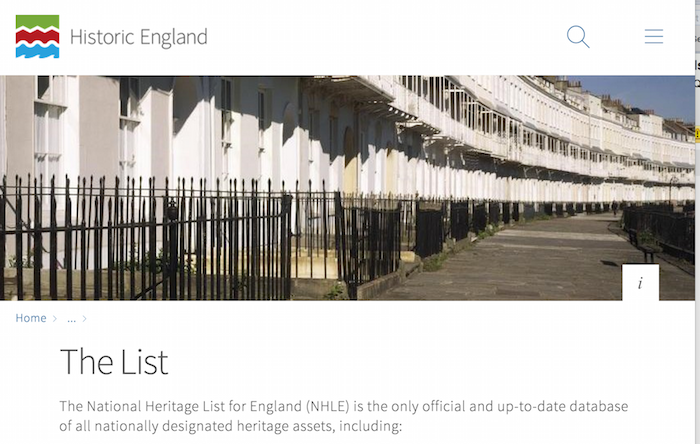 GRAVE OF EMILY DAVISON APPROX 100 YARDS NORTH-WEST OF CHURCH OF ST MARY - List Entry
- "Gravestone of Emily Davison, 1913; also various family members and dates 1866- 1918. White marble. Moulded square base and tall tapering block. Multi- moulded top bearing a cross. . Inscribed: Greater ...
---
Added by
Simon Cotterill
Emily Davison (1872 - 1913)
- Overview About Emily Davison Timeline Emily Wilding Davison was a militant suffragette campaigning for the right to vote for women in Britain. Davison joined the Women's Social and Political Union ...
---