Grace Darling Memorial
The memorial to Grace Darling (1815 - 1842) stands in the churchyard of St Aidan's Church in Bamburgh. The memorial was built in 1842, in a Gothic Revival style designed by Anthony Salvin. It has a life-size stone effigy of Grace lying on it and is surrounded by ashlar and bronze, iron railings. The memorial was repaired in 1885 by Frederick Wilson, when a new effigy in Portland stone was carved by C R Smith. (the original stone effigy is now inside the church). In 1894 the canopy was rebuilt to the designs of W S Hicks, after the original was damaged in a gale.[1] The memorial is Grade II listed.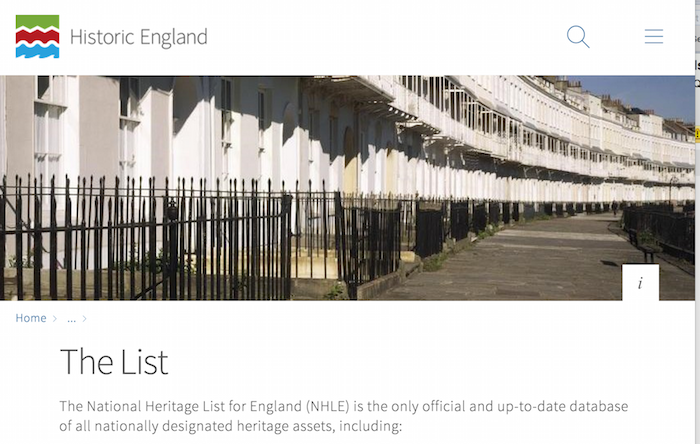 MONUMENT TO GRACE DARLING CIRCA 30 YARDS WEST OF CHURCH OF ST AIDAN - List Entry
- "Churchyard memorial. 1842. Designed by Anthony Salvin. The tomb was repaired in 1885 by Frederick Wilson, when a new effigy was carved by C R Smith in Portland stone. (The ...
---
Added by
Simon Cotterill
Church of St Aidan, Bamburgh
- Overview About St Aidan's Church Map Street View St Aiden's Church in Bambrugh was built in the 12th century on the site of an earlier church. According to Bede, St ...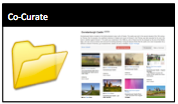 Grace Darling (1815-1842)
- Overview Further Information Timeline Grace Horsley Darling was born in Bambrugh in 1815. Grace was a lighthouse keeper's daughter and spent much of her life living on the Farne Islands; ...
---