Topics > Tyne and Wear > Newcastle upon Tyne > Gosforth > Gosforth Library
Gosforth Library
Gosforth Library and Learning Centre is located on Regent Farm Road in Gosforth. Up to November 2006 the Library had been located on the High Street, after which it moved to a temporary location. The current building opened on the 17th of December 2007 (officially opened by John Grundy on the 8th February 2008). The new building was also used as a Customer Service Centre up to 2014, and then also used by Newcastle City Learning.
Gosforth
Libraries
2007 018901:Gosforth Library Regent Farm Road Gosforth Unknown 1969
---
Pinned by
Simon Cotterill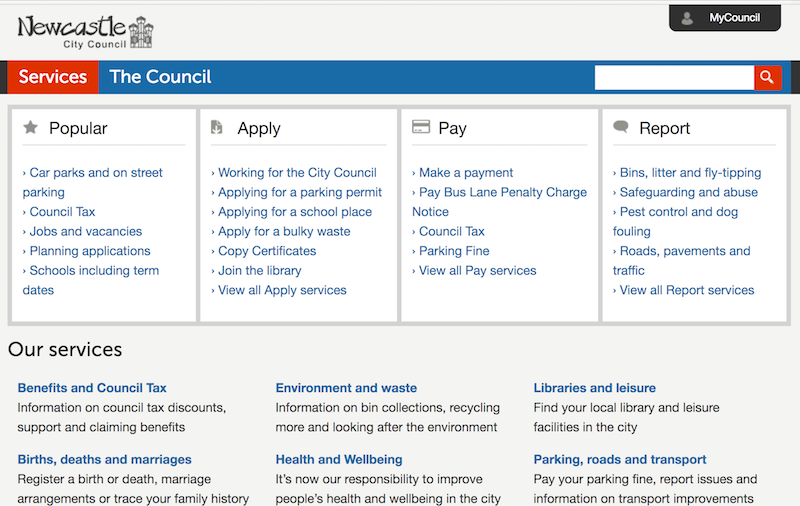 Gosforth Library
- Details of the library services and opening times.
---
Added by
Simon Cotterill
---