 Gin Gang, Seven Mile House Farm
- Overview Map The round building at the side of Seven Mile House Farm is an early 19th century gin-gang (horse-engine house). It is Grade II listed on the National Heritage List ...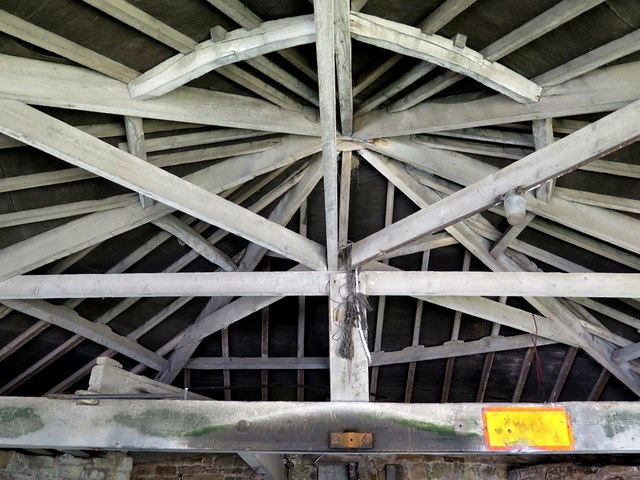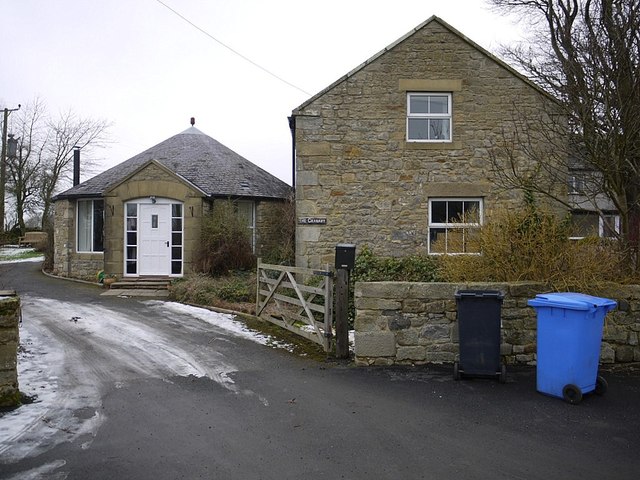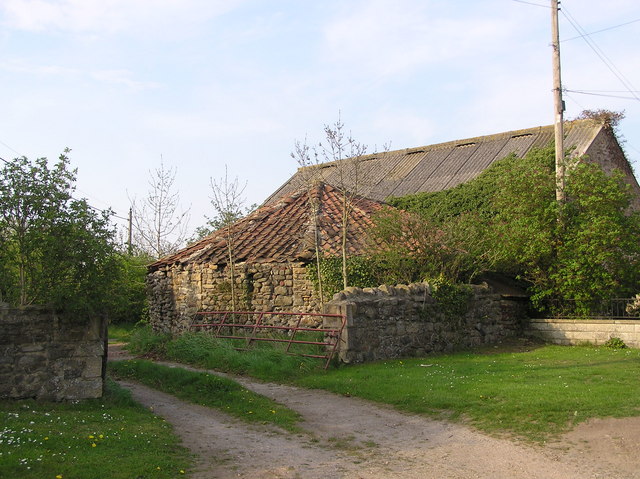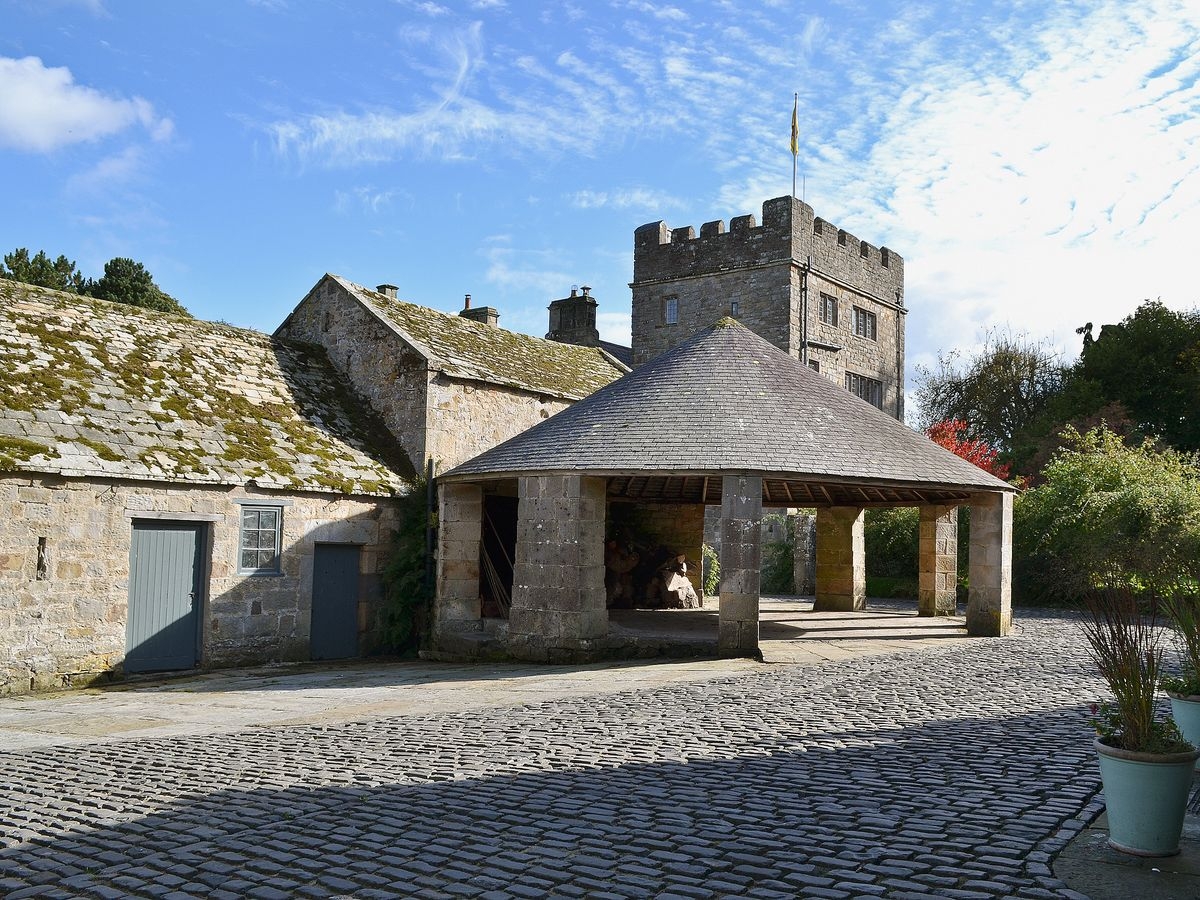 Bitchfield Tower Cottages - Tower Cottage

---
Added by
Simon Cotterill
Paxton Dene & Burn, Longhorsley
- Overview Map Street View (Farm) Street View (Dean) Paxtondene Burn is a stream in Northumberland which flows the wooded Paxton Dene, close to Longhorsley. Paxton Dene Farm is located about a ...
Gingang and linked buildings, Broomhouse (Haltwistle)

---