Topics > County Durham > Foxton
Foxton
Foxton is a hamlet in County Durham located about 3 miles south of Sedgefield and about 5 miles north-west of Stockton-upon-Tees. In the past it was part of the Township of Foxton with Shotton.
FOXTON, with Shotton, a township, in the parish and union of Sedgefield, N. E. division of Stockton ward, S. division of the county of Durham, 9 miles (N.W. by W.) from Stockton; containing 44 inhabitants. The manor of "Foxdene" belonged to the Knights Templars, whose possessions, on the dissolution of their order, were transferred to the Knights Hospitallers of St. John; among the families who formerly held lands here, was that of Elstob, of whom were William and Elizabeth Elstob, celebrated Saxon scholars, at the beginning of the last century. The Setons were also owners of property in the place at an early period. The township comprises about 1,787 acres of rather poor land, and is intersected by the Clarence railway. The hamlet of Foxton is about three miles south of Sedgefield. The tithes have been commuted for £82.
Extract from: A Topographical Dictionary of England comprising the several counties, cities, boroughs, corporate and market towns, parishes, and townships..... 7th Edition, by Samuel Lewis, London, 1848.
County Durham
Sedgefield Parish, 1848
Shotton, near Sedgefield
Foxton with Shotton Township, 1848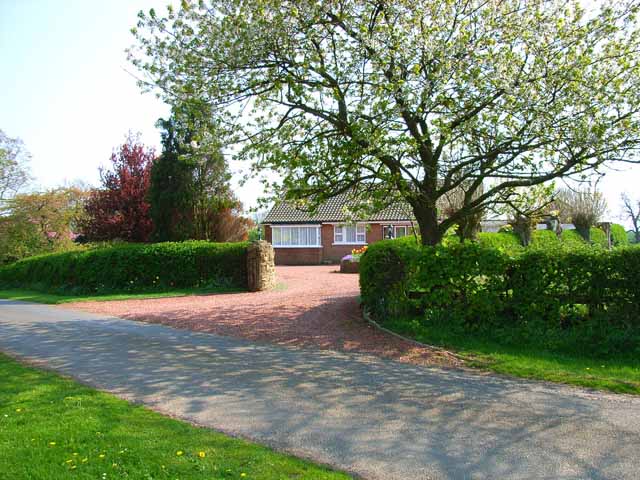 ---