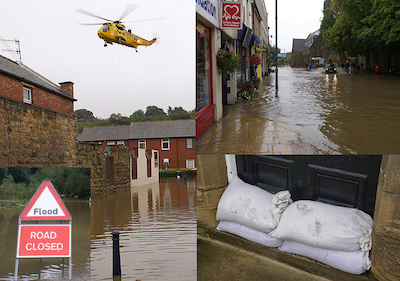 Morpeth Floods 2008
- Following a period of sustained heavy rain the River Wansbeck burst its banks and overwhelmed the flood defences in Morpeth on the 6th of September 2008. Over 400 people had ...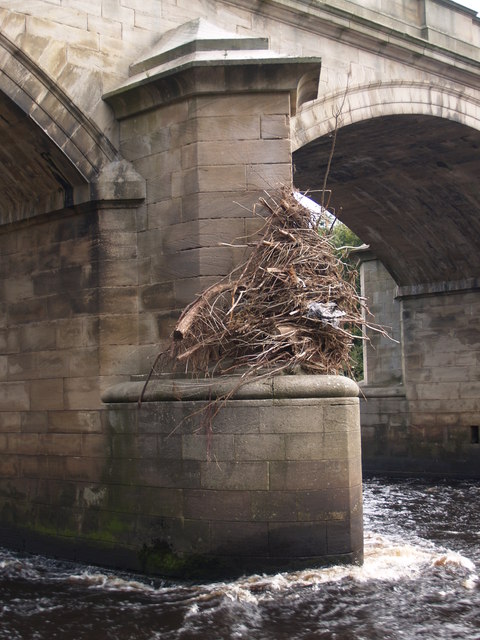 New Footbridge
- This footbridge over the River Aln at Hulne Park was built in 2009 and replaced an earlier bridge which was destroyed in the floods of September 2008.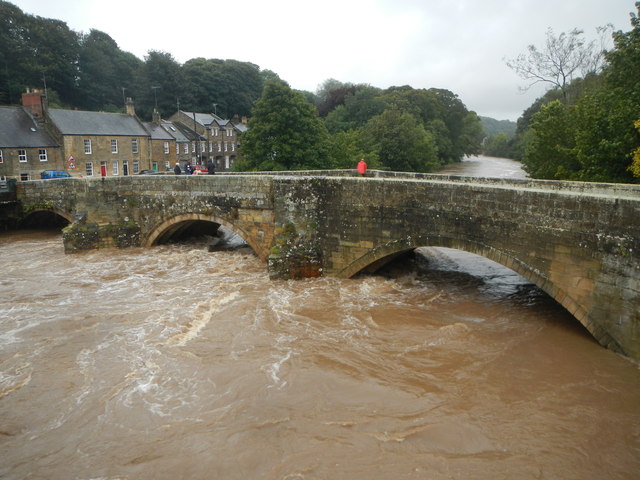 Floods 2008, River Coquet
- At the monitoring station at Rothbury, the typical level of the River Coquet is 0.26m to 1.80m deep - on the 6th of September 2008, following heavy rain, the river ...
---