Topics > Geography > Extreme Weather > Floods > Floods, June 2012
Floods, June 2012
28th June 2012: heavy rainfall caused widespread floods over Tyneside and parts of south Northumberland and Durham. The highest Newcastle storm total was 51 mm, of which 26 mm fell in 30 minutes, 32 mm in 1 hour and 49 mm in 2 hours. A total of 377 streets were reported flooded, of which 227 suffered highway damage. Over 500 homes had water in their property and 54 businesses were flooded.[1]
Floods
2012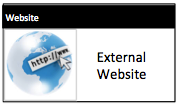 Assessing risks of flash flooding using historical information – three examples from northeast England
- Presentation by David Archer, Geoff Parkin, Hayley Fowler - Newcastle University. "...Flash floods result from intense short duration rainfall, usually convective, that exceeds urban drainage capacity or rural infiltration capacity and ...
---
Added by
Simon Cotterill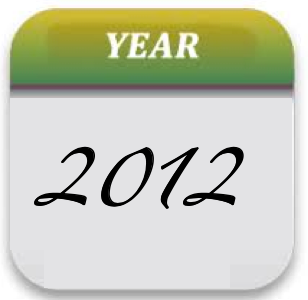 2012
- < 2011 | 2012 | 2013 > In Northern England: 28th June 2012: heavy rainfall caused floods over Tyneside, Northumberland and County Durham. July: 2012 Olympics football played at St James' ...
---