 Old Keeper's Cottages - St Mary's Island
---
Pinned by
Pat Thomson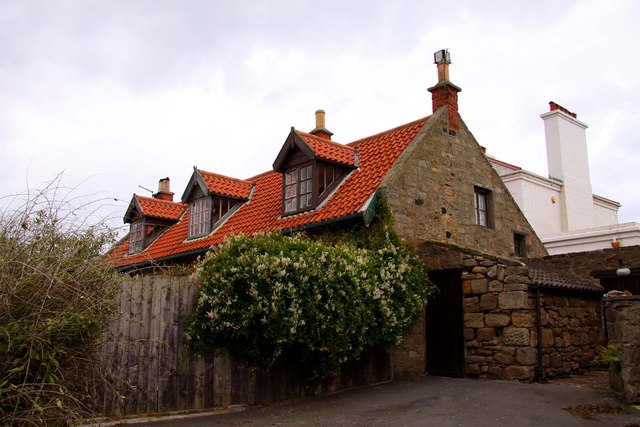 Cottages and Pillbox - St Mary's Island
---
Pinned by
Pat Thomson
Cottages and Visitor Centre - St Mary's Island
---
Pinned by
Pat Thomson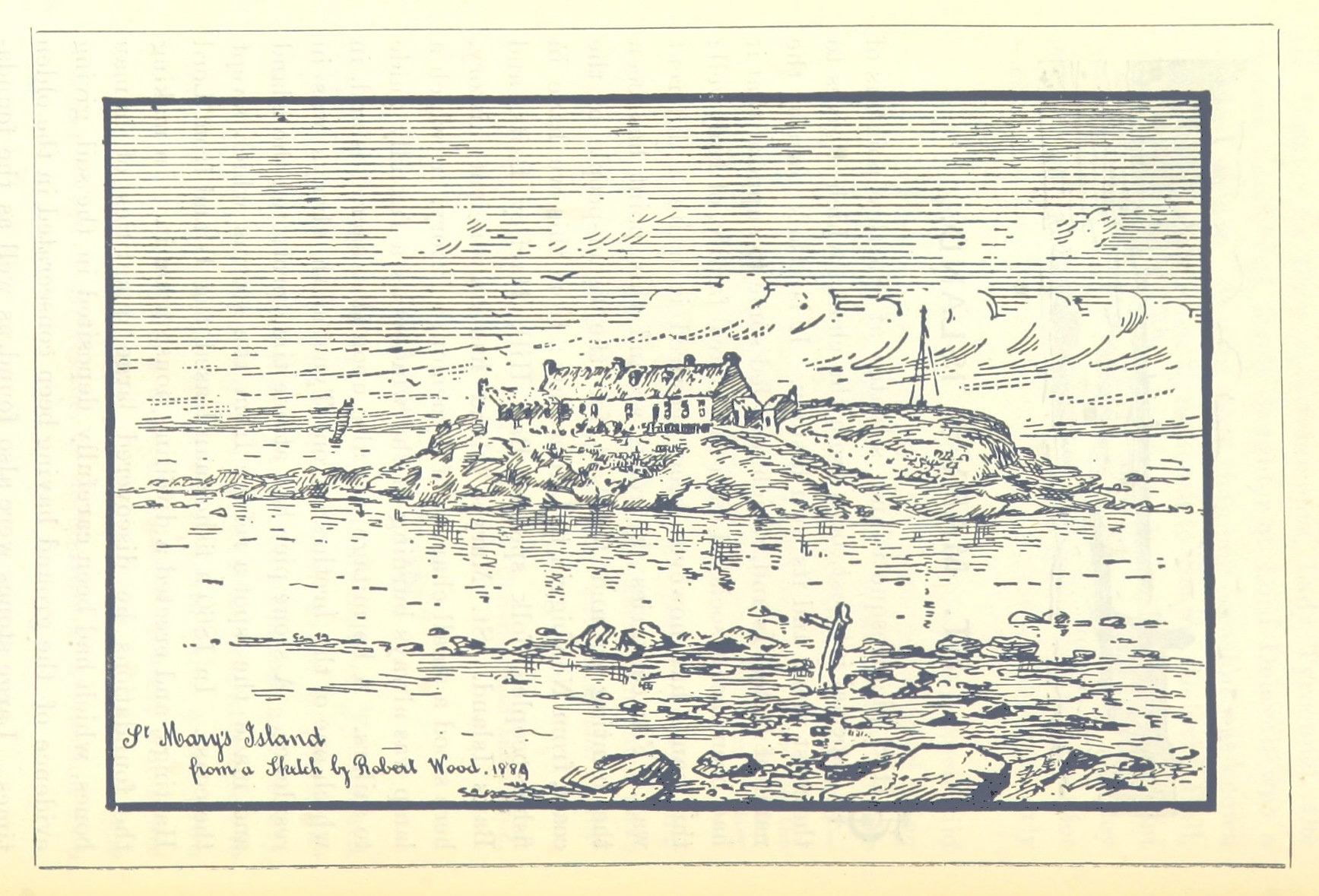 St Mary's Island - sketch by R Woods, 1889
- Drawing from a book published in 1894, no known copyright restrictions. The original image was scanned by the British Library and rotated/resized. Image taken from: Title: "Illustrated Handbook to ...
---
Added by
Pat Thomson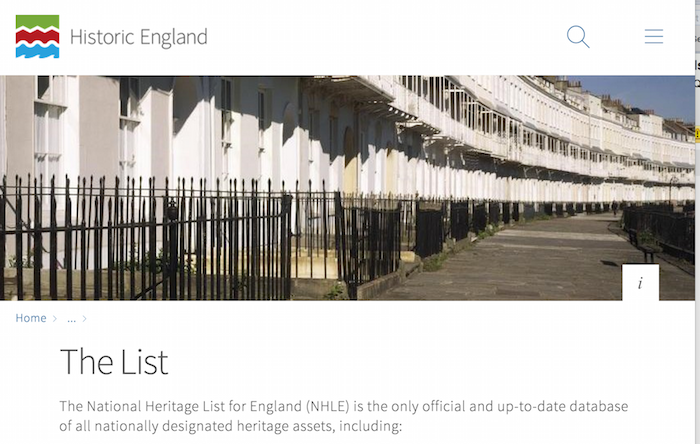 Former Fisherman's Cottage - St Mary's Island - List Entry
- "A mid C19 former fisherman's cottage converted to an inn, and in the later C19 to a temperance hotel. Forms part of a compact group also comprising a lighthouse ...
---
Added by
Pat Thomson
---