Firbank
FIRBANK, anciently Frithbank, a chapelry, in the parish of Kirkby-Lonsdale, union of Kendal, Lonsdale ward, county of Westmorland, 10½ miles (N.) from Kirkby-Lonsdale; containing 199 inhabitants. The chapelry is bounded on the east by the river Lune, which separates it from Yorkshire; and comprises 3,017 acres, of which 1200 are waste land or common: it is chiefly pasture. The Lancaster and Carlisle railway passes through a small portion. The living is a perpetual curacy; net income, £80, with a glebe-house; patron, the Vicar of Kirkby-Lonsdale, whose tithes have been commuted for 18s., and the impropriate for £24, payable to Trinity College, Cambridge. The chapel and burying-ground were on the edge of an extensive moor; but the chapel has been pulled down, and a new edifice erected in the vale, and a burial-place attached; the chapel is in the pointed style, and commands one of the most beautiful and extensive views in the neighbourhood. There is a day school.
Extract from: A Topographical Dictionary of England comprising the several counties, cities, boroughs, corporate and market towns, parishes, and townships..... 7th Edition, by Samuel Lewis, London, 1848.
Firbank is a village and civil parish in the South Lakeland district of the English county of Cumbria. It has a population of 97. As Firbank had a population of less than 100 at the 2011 Census, details are included in the parish of Killington. In 1652, George Fox preached to about 1,000 people at Fox's Pulpit, at one of the meetings which brought about the Quaker movement.
The poet Catherine Grace Godwin is buried at St John the Evangelist Church.
Firbank Civil Parish, South Lakeland
Kirkby Lonsdale Parish, 1848
Church of St John the Evangelist, Firbank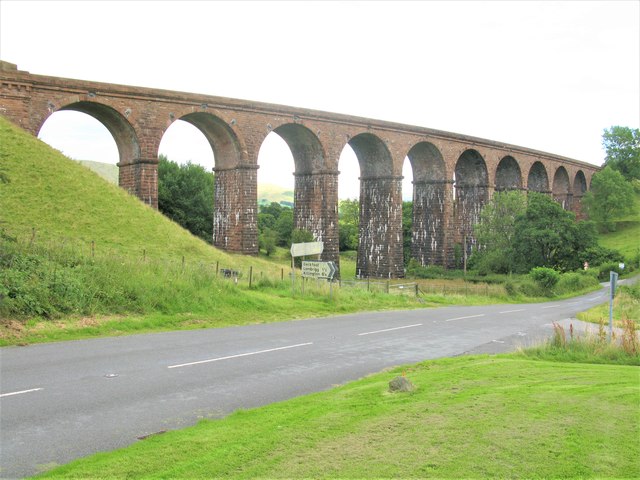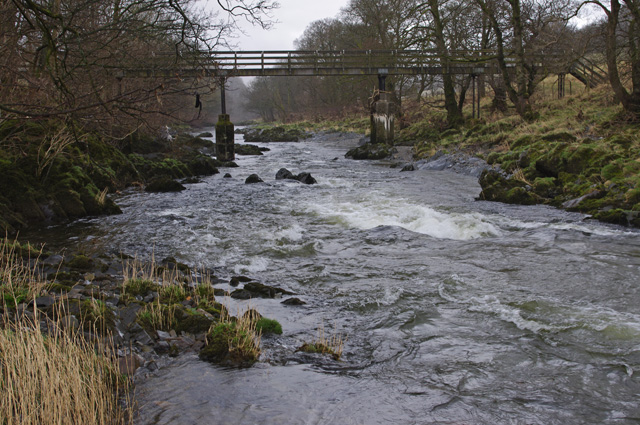 ---