Topics > Northumberland > Fallowlees
Fallowlees
Fallowlees Farm is located on the edge of Harwood Forest, about 5 miles south-west of Rothbury in Northumberland. Remains of ridge and furrow cultivation suggest there was a medieval settlement here.[1] By the current farm are the remains of Fallowlees Bastle, a fortified farmhouse. Fallowlees Farm is owned by the National Trust.
FALLOWLEES, a township, in the parish and union of Rothbury, W. division of Coquetdale ward, N. division of Northumberland, 5¾ miles (S.S.W.) from Rothbury; containing 7 inhabitants. This is a moorland township, situated north of the Roughlees burn. The lough called Fallowlees Lough, lies a little northward. The tithes have been commuted for 7s. 11d.
Extract from: A Topographical Dictionary of England comprising the several counties, cities, boroughs, corporate and market towns, parishes, and townships..... 7th Edition, by Samuel Lewis, London, 1848.
Northumberland
Rothley with Hollinghill Civil Parish
Rothbury Parish, 1848
Fallowlees Bastle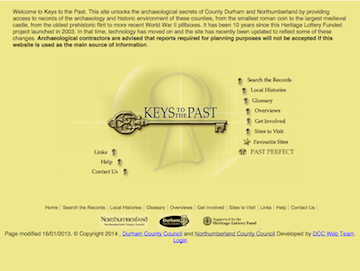 Fallowlees medieval village (Rothley with Hollinghill)
- "There may have been a medieval village at Fallowlees but more research is needed to confirm this. There are traces of ridge and furrow ploughing in fields around the present ...
---
Added by
Simon Cotterill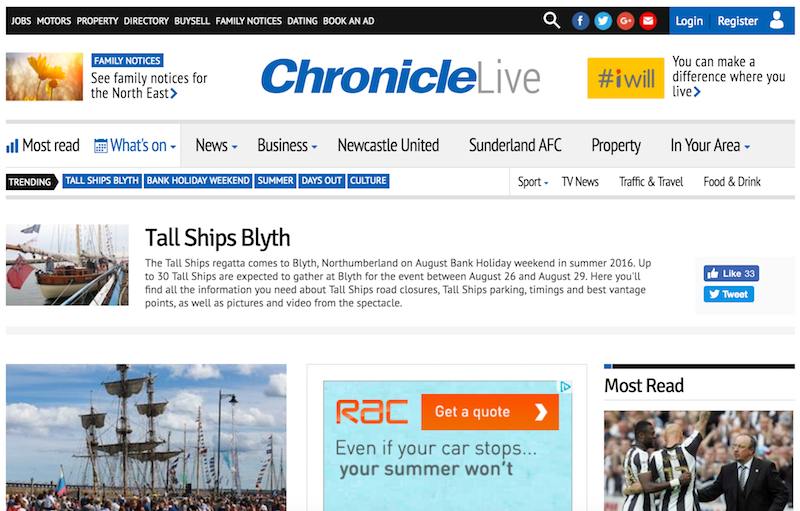 Northumberland shepherdess breaks world record with huge price for sale of sheep dog
- Chronicle Live 1 March 2019. "....A shepherdess who won fame for her solitary life on a remote Northumberland farm has broken the world record for selling a working female sheep ...
---
Added by
Simon Cotterill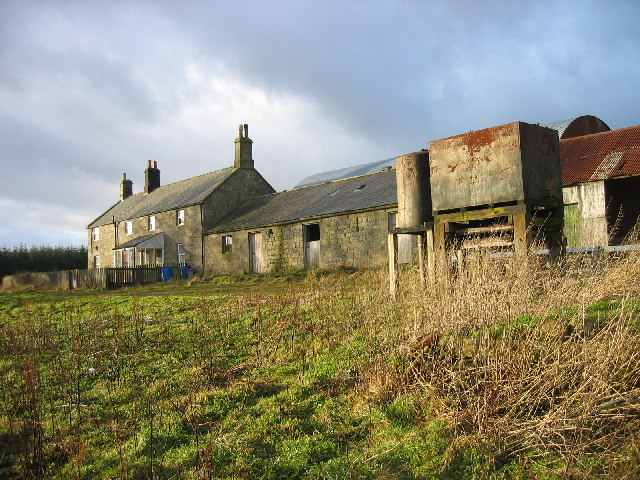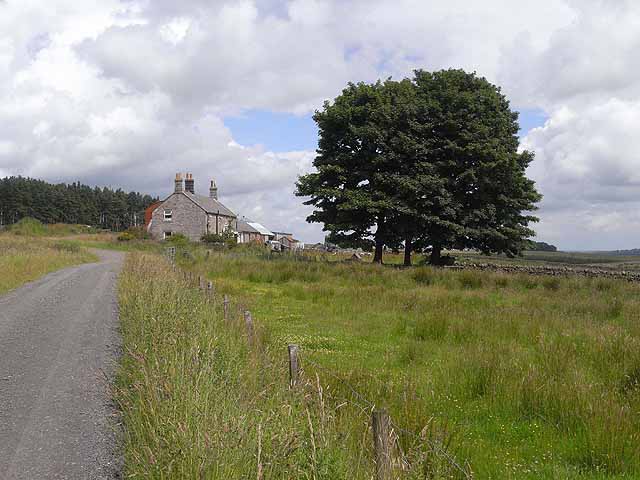 ---