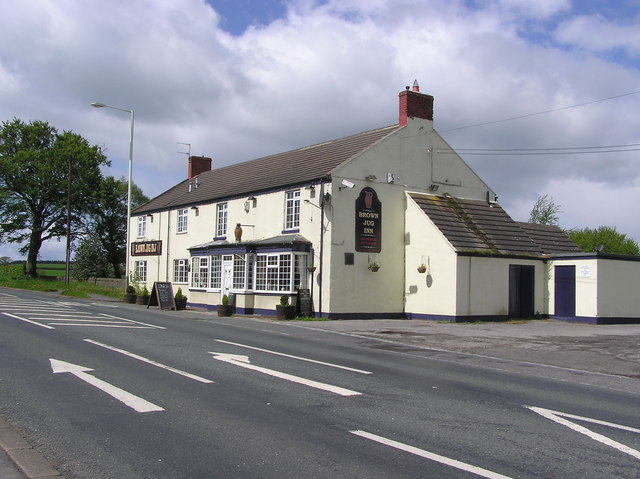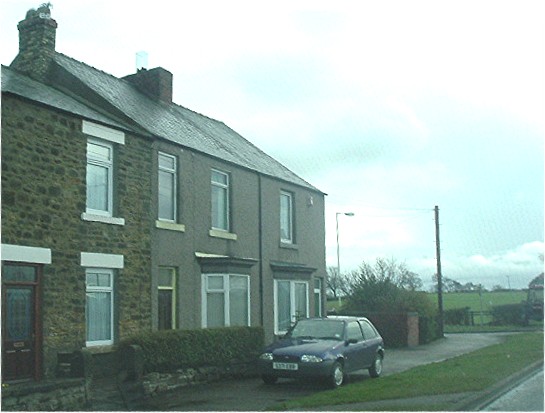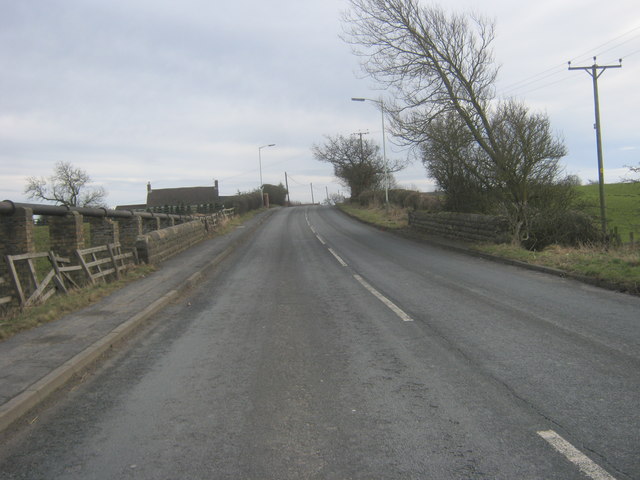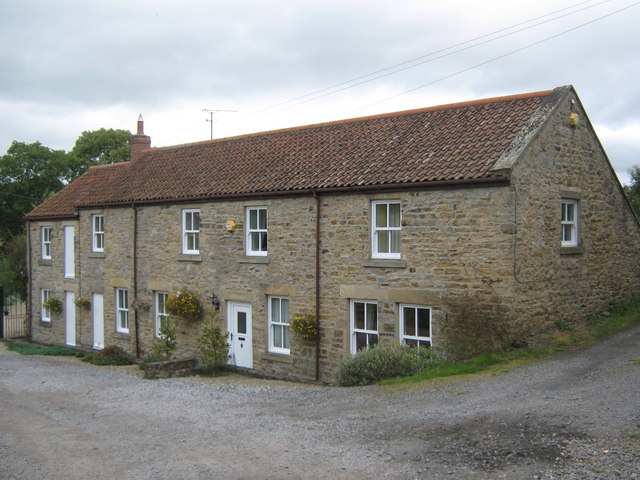 Evenwood
- Overview About Evenwood Map Street View Evenwood is a village in County Durham situated by the River Gaunless. It is the largest settlement in the civil parish of Evenwood and Barony. ...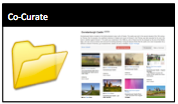 Evenwood and Barony Civil Parish
- Overview Map The civil parish of Evenwood & Barony in County Durham includes the villages of Evenwood, Evenwood Gate, High Lands, Morley, Ramshaw and Wind Mill, and the hamlet of ...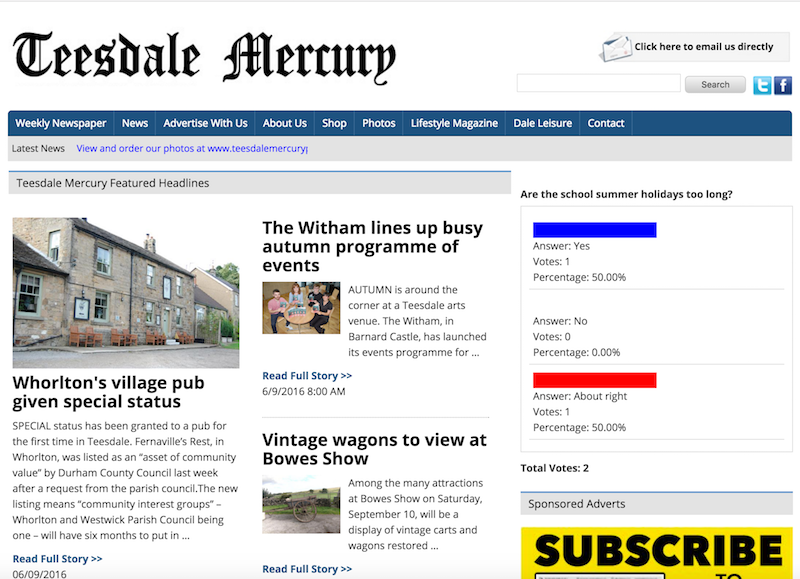 Derelict Brown Jug pub at Evenwood Gate pulled down before it fell down
- Teesdale Mercury, 10/06/2016. "AN eyesore has been levelled and plans to replace it with ten new homes are expected to be submitted later this month. The Brown Jug ...
---
Added by
Simon Cotterill
---