Topics > Northumberland > East Ditchburn
East Ditchburn
East Ditchburn is a farmstead in Northumberland, located about 6 miles north-west of Alnwick and 2½ miles north-east of the village of Eglingham. It is situated near the confluence of Red Burn and Red Burn. East Ditchburn is the site of a deserted medieval village and there was a fortified tower here, but there are no longer any visible remains of either.[1,2] East and West Ditchburn formed a township in the ancient parish of Eglingham. They now form part of the Civil Parish of Eglingham.
DITCHBURN, EAST and WEST, a township, in the parish of Eglingham, union of Alnwick, N. division of Coquetdale ward and of Northumberland; containing 60 inhabitants; the former village 8½ miles (N.N.W.) and the latter 8 (N.W. by N.) from Alnwick. The township comprises 1,520 acres, of which 47 are common or waste; the soil is of a light quality, and coal and stone are obtained. East Ditchburn is situated to the west of the road between Belford and Alnwick, in the western part of the parish, and near the Eglingham burn, which afterwards falls into the river Aln; West Ditchburn is close to the western boundary of the parish, which also divides the ward of Bambrough from that of Coquetdale. There was formerly a fortified tower in the township, with a place of safety for cattle in times of intestine wars. The estate belonged to Admiral Lord Collingwood. The tithes have been commuted for £85 payable to the impropriator, and £10. 12. to the vicar. A strong petrifying water here, acts as a diarrhœtic.
Extract from: A Topographical Dictionary of England comprising the several counties, cities, boroughs, corporate and market towns, parishes, and townships..... 7th Edition, by Samuel Lewis, London, 1848.
Northumberland
Eglingham Civil Parish
West Ditchburn
Admiral Lord Collingwood (1748 - 1810)
Eglingham Parish, 1848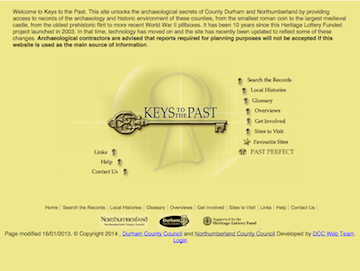 East Ditchburn medieval village
- "This is the site of a deserted medieval village. Old documents record a settlement here as long ago as the 13th century when there was an East and West Ditchburn. …
---
Added by
Simon Cotterill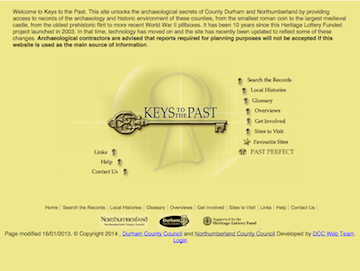 East Ditchburn tower
- "An old fortified tower is recorded in a survey of about 1715 at East Ditchburn. In the late 19th century its foundations were visible but today there is nothing to …
---
Added by
Simon Cotterill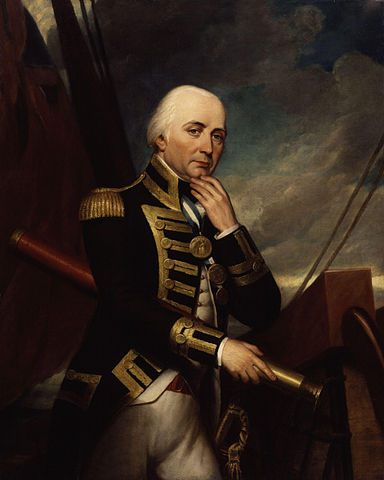 Admiral Lord Collingwood (1748 - 1810)
- Overview Further Details "Most of us know the name Collingwood from walking down his street in Newcastle or past his imposing monument in Tynemouth...but few remember his crucial role in …
---