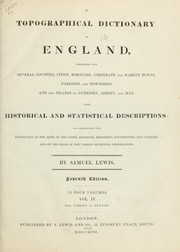 Deanraw Township, 1848
- DEAN-RAW, a township, in the parish of Warden, N.W. division of Tindale ward, S. division of Northumberland, 8 miles (W.) from Hexham; containing 673 inhabitants. Staward-le-Peel, here, was a possession …
West Deanraw
- Overview Map West Deanraw is a farm/hamlet loacted by Deanraw Burn, about 7 miles west of Hexham in Northumberland.
---