Topics > Northumberland > Easington
Easington
Easington in Northumberland is a farming hamlet, located just under a mile north east of Belford. Easington is also a civil parish on the coast.
EASINGTON, a township, in the parish and union of Belford, N. division of Bambrough ward and of Northumberland, 1¼ mile (N.E. by E.) from Belford; containing 180 inhabitants. It is situated on the coast of the North Sea. Schools are supported.
Extract from: A Topographical Dictionary of England comprising the several counties, cities, boroughs, corporate and market towns, parishes, and townships..... 7th Edition, by Samuel Lewis, London, 1848.
Northumberland
Belford Parish, 1855
Easington Civil Parish
Easington Demesne
Easington Grange
Belford (St. Mary) Parish, 1848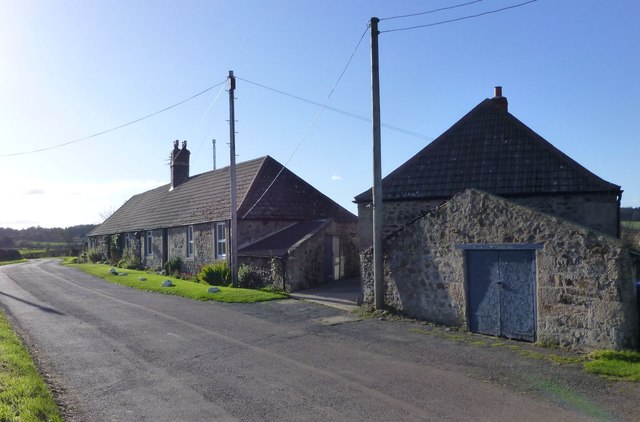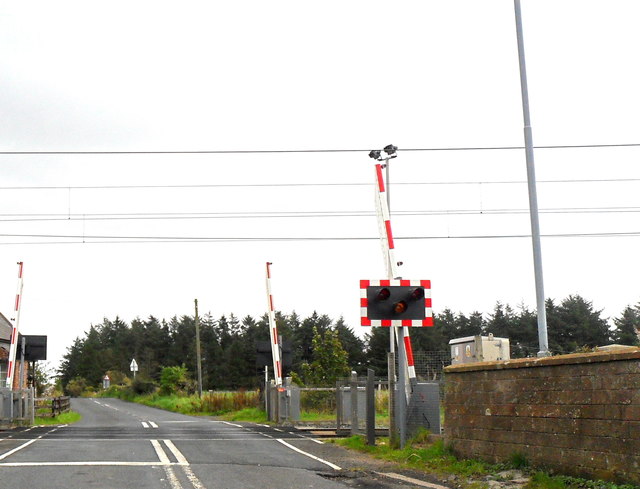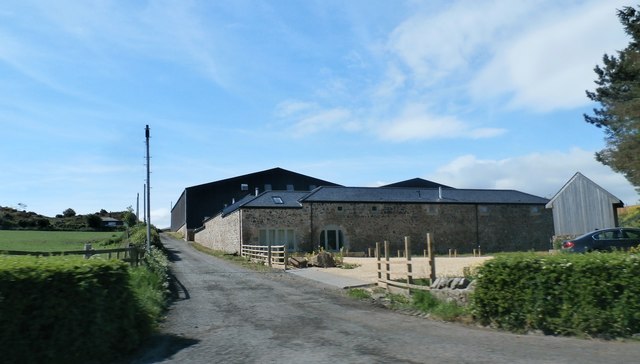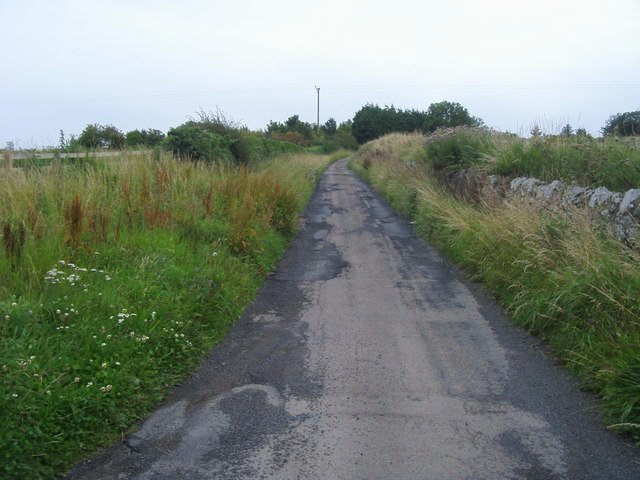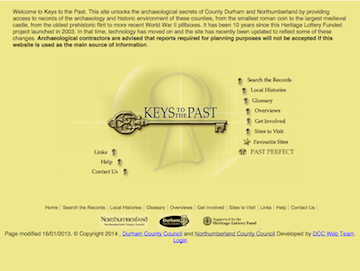 Local History: Easington (Northumberland)
- "The coastal parish of Easington, in north Northumberland, stretches from Budle Bay in the east to the crags of Chesters Hill near Belford. Craggy outcrops of rock also lie in …
---
Added by
Simon Cotterill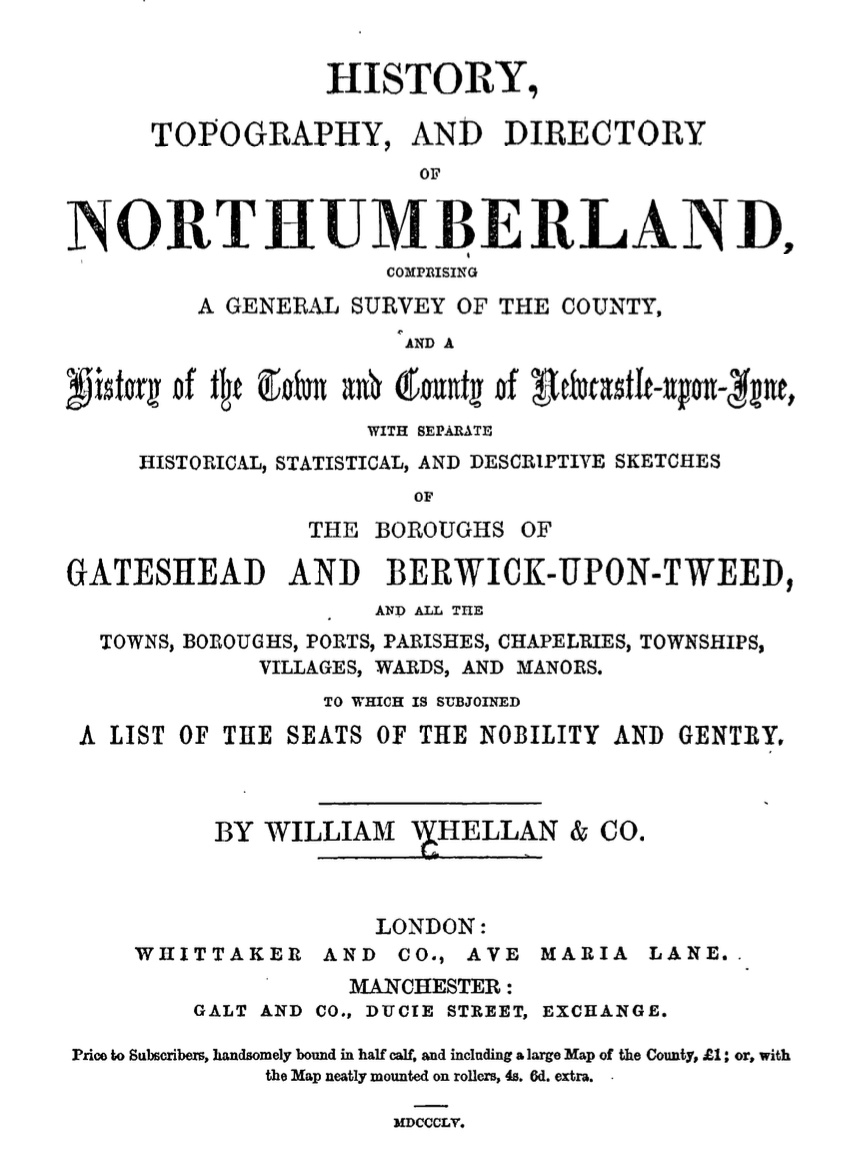 Belford Parish, 1855
- Extract from: History, Topography, and Directory of Northumberland...Whellan, William, & Co, 1855. BELFORD PARISH.    BELFORD is a parish chiefly in the northern division or Bambrough Ward, and partly in …
---