Topics > Tyne and Wear > Newcastle upon Tyne > Cruddas Park
Cruddas Park
Cruddas Park is a residential area in the West End of Newcastle, usually considered part of Elswick / Low Elswick. It was named after George Cruddas, a co-founder of the nearby Elswick Works, who lived here in Dene House. The area was redeveloped in the early 1960s, when some of the rows of terraced houses built for the factory workers were demolished and replaced by high-rise tower blocks. In recent times 5 of the 10 tower blocks have been refurbished and renamed as Riverside Dene. Five of the high-rise blocks (The Poplars, Willows, Beeches, Haughton Court and King's Meadows) were demolished to make way for new homes after private developers pulled out of the refurbishment scheme. Newcastle College have their Riverside Dene Campus in the Cruddas Park Shopping Centre building.
Newcastle upon Tyne
George Cruddas (1788-1879)
Newcastle College
Scotswood Road
Cruddas Park Library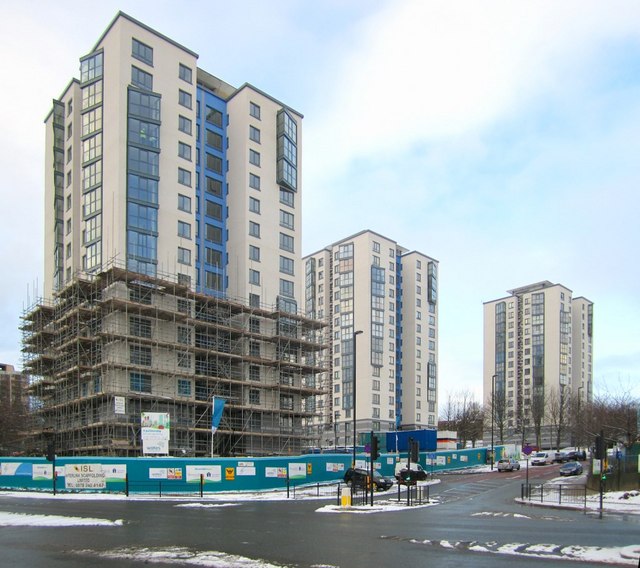 The refurbishment of the Cruddas Park tower blocks, Scotswood Road
---
Pinned by
Simon Cotterill
064167:Shopping Centre Cruddas Park Elswick Maybury Malcolm 1997
---
Pinned by
Simon Cotterill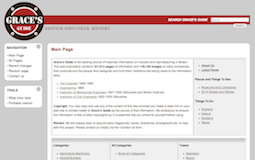 George Cruddas
- "George Cruddas (c1791- ) of Elswick Ordnance Co 1847 Founding partner in Elswick Works 1851 Living at Northumberland Place, Tynemouth (age 60 born Monington, Durham), Engine Builder. With wife Margaret (age ...
---
Added by
Simon Cotterill
014516:Multi-storey flats Cruddas Park Elswick Signey J. 1965
---
Pinned by
Simon Cotterill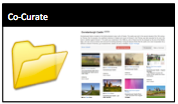 George Cruddas (1788-1879)

---