Crows Nest, Percy Street, Newcastle
The Crows Nest is a pub located at no. 137 Percy Street in Newcastle. The current building is dated 1902 and called the Crows Nest Hotel. However, there was an earlier Crows Nest on the street in the early/mid 19th century, or possibly earlier. 014443:Crows Nest Barras Bridge Newcastle upon Tyne c.1840
---
Pinned by
Simon Cotterill
Crow's Nest and former Grand Hotel, Barras Bridge, Newcastle
---
Pinned by
Simon Cotterill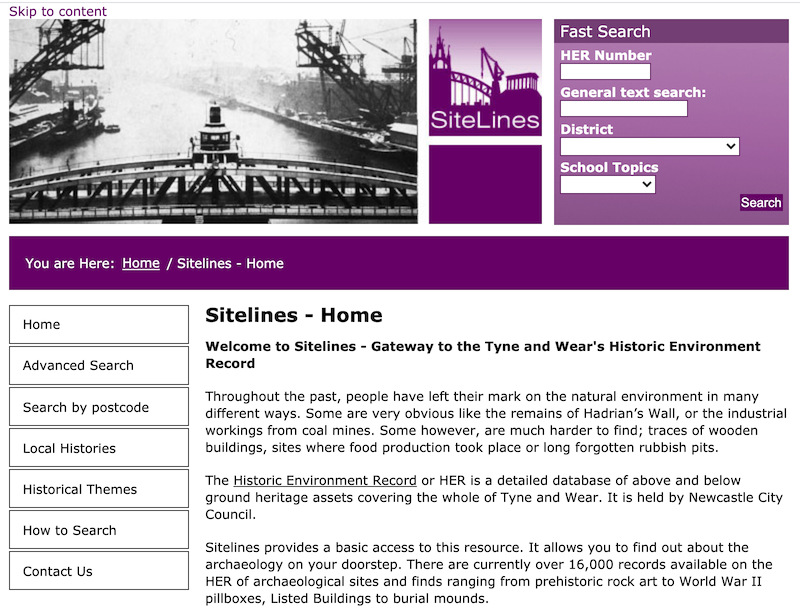 Tyne and Wear HER(10773): Newcastle, Haymarket, Crow's Nest Hotel Public House
- "Shown on Ordnance Survey second edition. Known as Inventions and Bar Oz in the 1980s and 1990s. Has now reverted to its original name again.....On the second floor there ...
---
Added by
Simon Cotterill
---