Topics > Tyne and Wear > Newcastle upon Tyne > Byker > Community Housing Service, Byker
Community Housing Service, Byker
The Community Housing Service office in
Byker
is located by Priory Green on the junction of Kendal Street and Brinkburn Street. The building was once an undertaker's shop which also catered for weddings. It was built in c.1899 (extended in the 1990s). However, it is most notable for it's use by the Byker Estate architect, Ralph Eskine, who established an office and community drop-in centre here in July 1969. The concept of an architect living on site, holding council meetings and consultations here with members of the community was innovatory in the late 1960s and early 1970s and was a key part of the Byker concept.[
1
] The building is Grade II* listed on the National Heritage List for England.
"Ralph Erskine CBE SAR RIBA (1914-2005). Plaque erected in memory of a humane and inspirational architect, by his former friends, colleagues and employees in Byker and Newcastle City Council. The balloon reproduced here appeared on all of Ralph's sketches, a symbol of optimism and freedom. This former funeral parlour was the site office for Ralph Erskine's Arkitektkontor AB, architects for the Byker Redevelopment 1969 to 1984."
Blue plaque on the wall of the Housing Office
Byker
Grade II* Listed
Historic Buildings and Monuments in Newcastle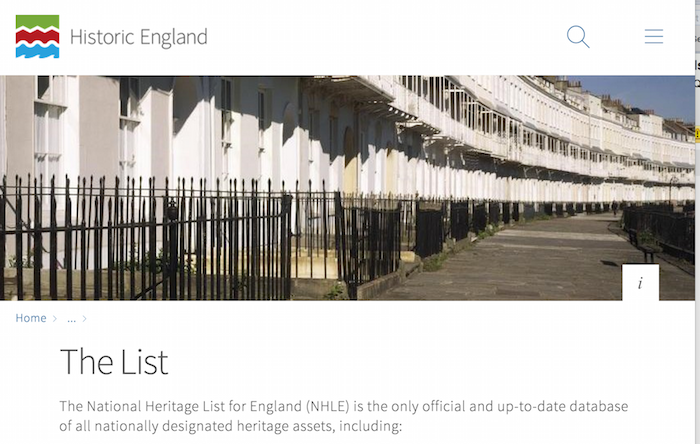 BYKER NEIGHBOURHOOD ESTATE OFFICE - List Entry
- "Former undertakers' shop (which also catered for weddings), later architects' office, now neighbourhood office. c.1899, extended c.1990. The original part of brown brick, the addition rendered, slate roofs ...
---
Added by
Simon Cotterill
Ralph Erskine (architect)
- Pgoto by Sune Sundahl, 4 September 1987. Photo available c/o Wikimedia Commons under the Creative Commons Attribution 4.0 International license
---
Added by
Simon Cotterill
---