Topics > Tyne and Wear > South Tyneside > Cleadon > Cleadon Windmill
Cleadon Windmill
The ruined windmill is located on the highest part of Cleadon Hills, built the 1820s. The mill was severely damaged in a storm during the 1870s. Interestingly it was used as an artillery base for training during the First World War. Now it is a Grade 2 listed building.
The ruined windmill on the hills was constructed in the 1820s. The mill is built on the highest part of Cleadon Hills on a slight artificial mound. The building incorporates a stone reefing stage, a feature that was peculiar to windmills in the area.
The mill was severely damaged in a storm at some time during the 1870s, and then suffered the indignity of being a target for gunnery practice during the First World War. A photograph dating from the 1920s shows the rotating cap and the windshaft more or less intact but without the sails, which were presumably destroyed during the storm that put the mill out of business. Nowadays the entrances to the mill are barred and locked, the remains of internal machinery that were visible in the mill during the 1970s are now gone, although broken fragments of a millstone remain.
A local legend relates the story of Elizabeth Gibbon, a heartbroken woman who threw herself from the top of the mill tower and whose ghost apparently haunts the ruin of the mill to this day. The windmill was operated by the Gibbon family at the time the storm took place, which lends some weight to the tale of Elizabeth's suicide.
Cleadon
Grade II Listed
Windmills
Historic Buildings and Monuments in South Tyneside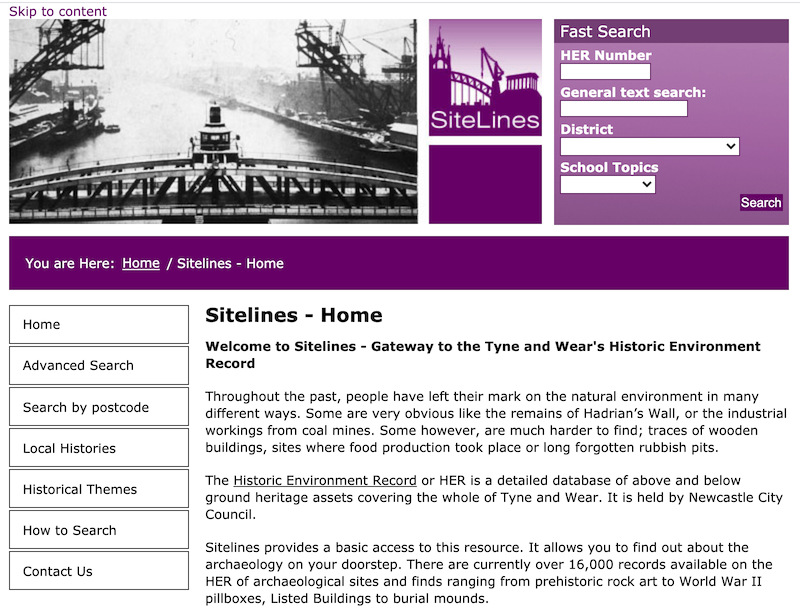 Tyne and Wear HER(1587): Cleadon Windmill
- "The remains of Cleadon Mill stand in splendid isolation 200 feet above sea level on Cleadon Hill. This early 19th century tower mill built of coursed limestone rubble rises from ...
---
Added by
Simon Cotterill
---