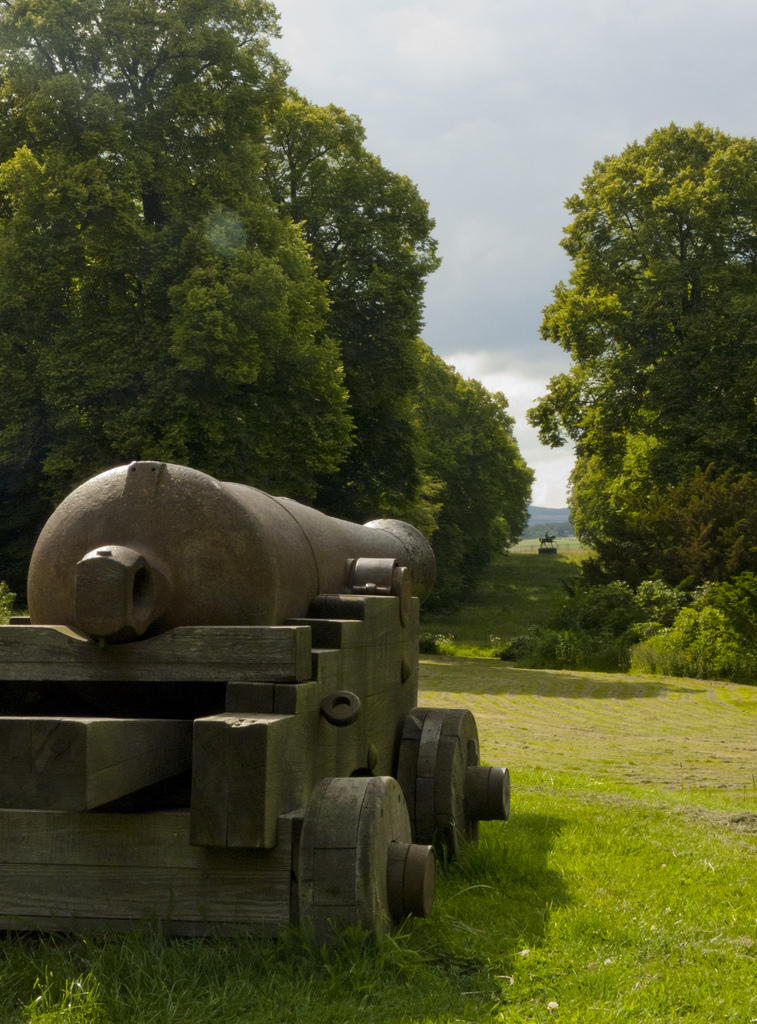 from Flickr (flickr)
Chillingham, Northumberland ... equestrian statue, or man on a horse.
---
Pinned by
Pat Thomson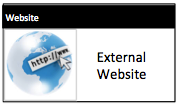 The Wild Beasts of Chillingham
- Official Website, with visitor information. "The Wild Cattle of Chillingham are remarkable survivors of the ancient cattle which once roamed Britain's forests. Today they live in the beautiful enclosed ...
---
Added by
Pat Thomson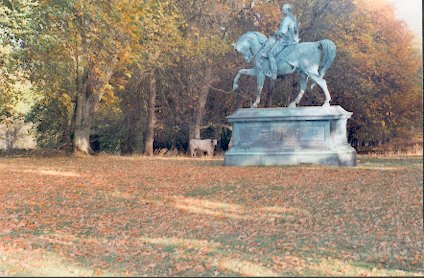 Viscount Gough's Statue at Chillingham
---
Pinned by
Pat Thomson
---