Topics > Northumberland > Chesterhope
Chesterhope
The hamlets of High Chesterhope and Low Chesterhope are situated by Chersterhope Burn and located about 4 miles north-west of Bellingham in Northumberland.
CHESTERHOPE, a hamlet, in the parish of Corsenside, N.E. division of Tindale ward, S. division of Northumberland, 5 miles (E.N.E.) from Bellingham. This place, which derives its name from the Roman castra, Habitancum, or Risingham, being situated at the foot of it, is of considerable antiquity. The church of Hexham had some property here at an early period: in 1294 the prior of the hospital of St. John of Jerusalem claimed extensive privileges over lands he possessed in Chesterhope; and the Halls, Forsters, and others have subsequently been owners of estates in the district. At Park Head are the remains of the celebrated figure called Robin of Risingham, cut in bas-relief in a rock, and which may certainly be assigned to the Roman era in Britain; and stones bearing Latin inscriptions have been found, which are supposed to be relics of the station at the adjoining village of Risingham.
Extract from: A Topographical Dictionary of England comprising the several counties, cities, boroughs, corporate and market towns, parishes, and townships..... 7th Edition, by Samuel Lewis, London, 1848.
Northumberland
Chesterhope Burn
Corsenside Parish, 1848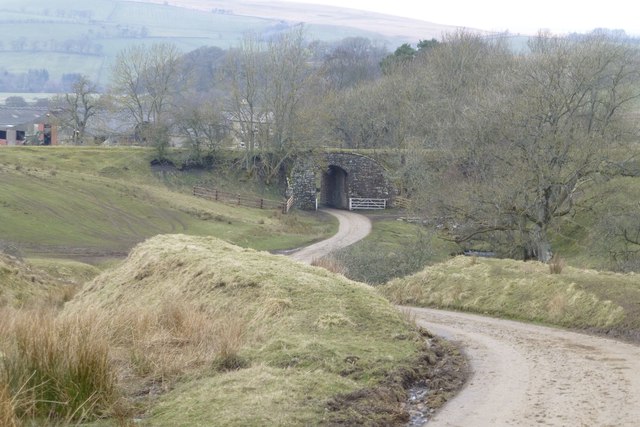 Chesterhope Burn
- Chesterhope Burn is a small river in Northumberland which is a tributary of the River Rede. The burn is about 2.7km and arises on Chesterhope Common, to the south-est of the …
---