Topics > Northumberland > Catcherside
Catcherside
Catcherside is a farming hamlet located north of Kirkwhelpington. Catcherside Cottage were originally a bastle house built in the 16th century. There was once a medieval village here.
CATCHERSIDE, a township, in the parish of KirkWhelpington, union of Bellingham, N. E. division of Tindale ward, S. division of Northumberland, 15 miles (W.) from Morpeth; containing 12 inhabitants. This place, anciently written Calcherside, has been the property of the Fenwicks, Blacketts, and Trevelyans; and, though now still and lonely, appears to have been once of some little importance. Tradition says there was a mill here: the "Scotch street" ran through the place; and in the last century it had an ale-house where carriers stopped, and villagers assembled for rural sports. On Camp Hill were traces of a British camp, which were removed a few years since.
Extract from: A Topographical Dictionary of England comprising the several counties, cities, boroughs, corporate and market towns, parishes, and townships..... 7th Edition, by Samuel Lewis, London, 1848.
Northumberland
Kirkwhelpington, Parish, 1848
Catcherside Cottage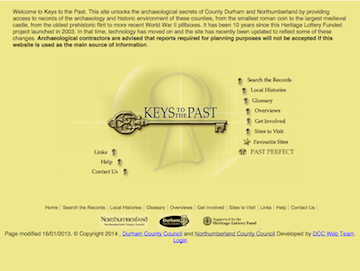 Deserted medieval village at Catcherside (Kirkwhelpington)
- "Corsenside deserted medieval village was probably founded in the 12th century. It appears on a map drawn in 1576, but no trace of remains today...."
---
Added by
Simon Cotterill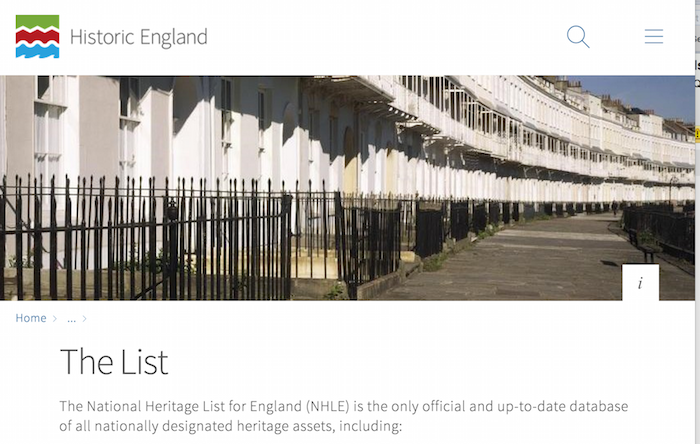 Multivallate hillfort, 420m SSW of Catcherside - List Entry
- "....Despite the fact that much of the hillfort SSW of Catcherside has been levelled by ploughing, it retains significant archaeological deposits, particularly in the infilled ditches and beneath the overlying …
---
Added by
Simon Cotterill
---