Topics > Northumberland > Broxfield
Broxfield
Broxfield is a hamlet in Northumberland, located about 2 miles north-east of Alnwick. It consits of Broxfield Farm and Broxfield Farm Cottages. Broxfield is part of the Civil Parish of Rennington and historically was part of the ancient Parish of Embleton. In medieval times there was a larger village here, which was first documented in 1267.[1]
BROCKSFIELD, a township, in the parish of Embleton, union of Alnwick, S. division of Bambrough ward, N. division of Northumberland, 2¾ miles (N.N.E.) from Alnwick; containing 24 inhabitants. It comprises 312 acres; the soil is of an inferior nature, but several young healthy plantations are scattered over the township.
Extract from: A Topographical Dictionary of England comprising the several counties, cities, boroughs, corporate and market towns, parishes, and townships..... 7th Edition, by Samuel Lewis, London, 1848.
Northumberland
Embleton Parish, 1855
Rennington Civil Parish
Embleton Parish, 1848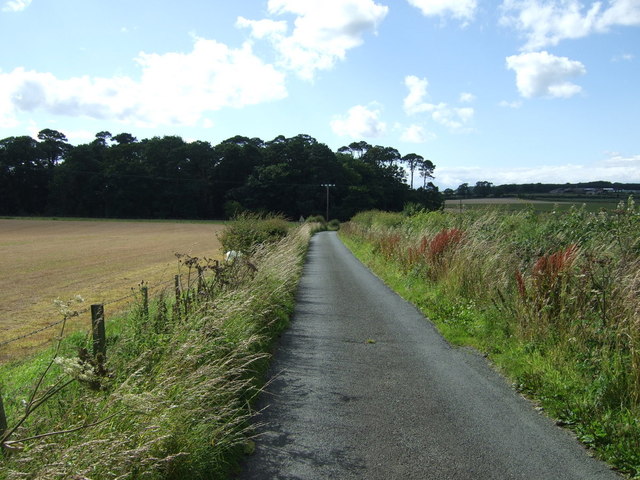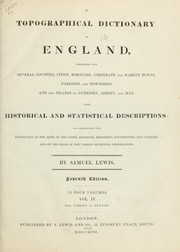 Embleton Parish, 1848
- EMBLETON (St. Mary), a parish, in the union of Alnwick, S. division of Bambrough ward, N. division of Northumberland; comprising the townships of Broxfield, Brunton, Craster, Dunston, Embleton, Fallowdon, Newton-by-the-Sea, …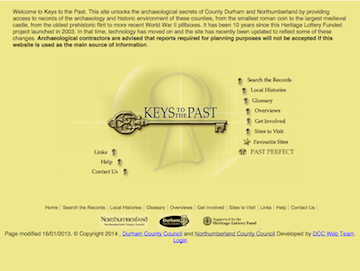 Broxfield
- "This is the site of the deserted medieval village of Broxfield, which was first recorded in 1267. By 1782 there was only a single farm here. Although the farm can …
---
Added by
Simon Cotterill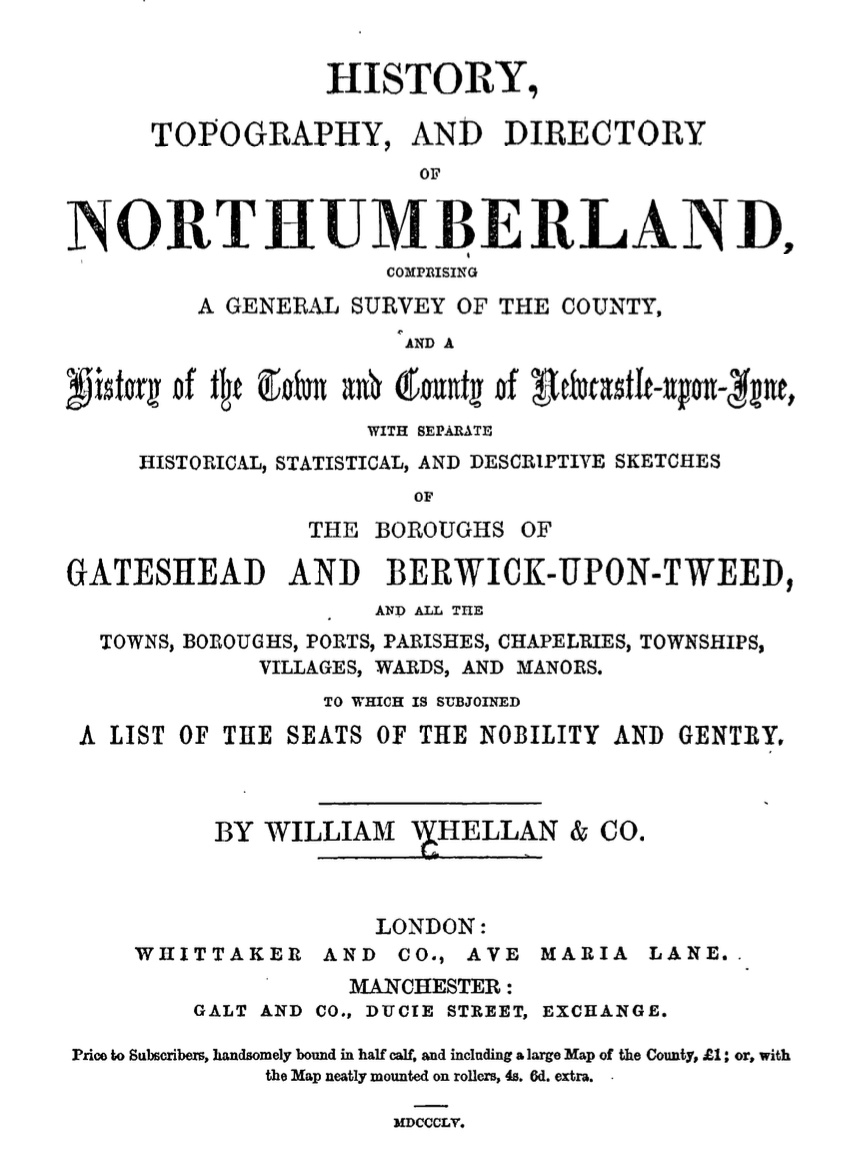 Embleton Parish, 1855
- Extract from: History, Topography, and Directory of Northumberland...Whellan, William, & Co, 1855. EMBLETON PARISH   EMBLETON parish comprises the chapelries of Rock and Rennington, and the townships of Broxfield, Brunton …
---