Topics > Northumberland > Broomhaugh
Broomhaugh
Broomhaugh is a village in Northumberland, and is continuous with the village of Riding Mill, with which the two settlements for the civil parish of Broomhaugh and Riding. Historically, Broomhaugh was a township in the parish of Bywell St. Andrew.
BROOMHAUGH, a township, in the parish of Bywell St. Andrew, union of Hexham, E. division of Tindale ward, S. division of Northumberland, 7¾ miles (E.S.E.) from Hexham; containing 100 inhabitants. This place is situated about three miles southeast of Corbridge, on the road from Newcastle to Hexham, and is bounded on the north by the river Tyne: the scenery is picturesque. There is a small land-sale colliery, and good building-stone is obtained. The village is inhabited by labourers in husbandry; and the Newcastle and Carlisle railway enters it through a tunnel 135 yards in length. A national school has been established, in which church service is performed. There is a place of worship for Baptists.
Extract from: A Topographical Dictionary of England comprising the several counties, cities, boroughs, corporate and market towns, parishes, and townships..... 7th Edition, by Samuel Lewis, London, 1848.
Broomhaugh is a village in Northumberland, in England. It is situated between Hexham and Newcastle, to the south of the River Tyne near Riding Mill, and adjacent to the A695 road.
Broomhaugh lies at the eastern edge of the village of Riding Mill. Broomhaugh consists of a mix of stone buildings dating back to the 16th and 17th centuries, an Edwardian terrace and two brick-built terraces linked to the development of the railway between Newcastle and Carlisle. The earlier buildings include a former farm house, farm buildings converted into houses and a Methodist chapel and manse. The majority of the housing is located on what local people refer to as "The Street", which runs down to a former ford across the river Tyne. The Street follows the line of a former drovers' road down which cattle were driven from Scotland to the market towns of northern England.
Text from
Wikipedia
, available under the Creative Commons Attribution-ShareAlike License (accessed: 05/06/2019).
Visit the page:
Broomhaugh
for references and further details. You can contribute to this article on Wikipedia.
Northumberland
Broomhaugh & Riding Civil Parish
Riding Mill
Bywell St. Andrew's Parish, 1848 Old Drinking Trough, now a floral display
---
Pinned by
Peter Smith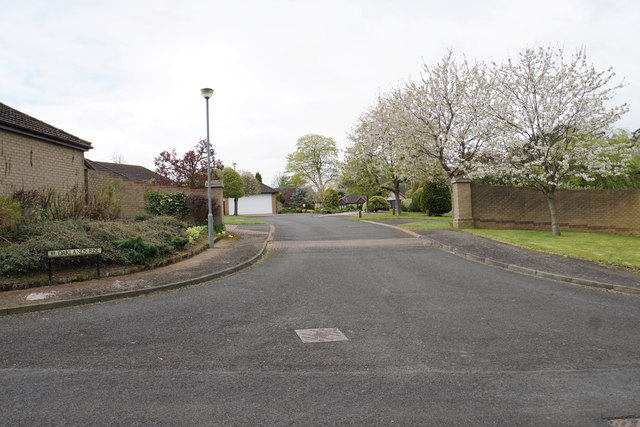 Riding Mill
- Overview About Riding Mill Map Street View Riding Mill is a village by the south banks of the River Tyne in Northumberland, located about 2 miles south-east of Corbridge and 5 ...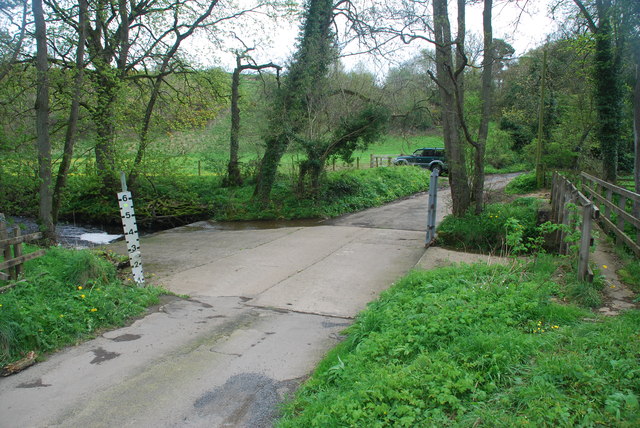 Broomhaugh & Riding Civil Parish
- The main settlements are Riding Mill and Broomhaugh. There are also a number of farms / small hamlets in the parish, including White Hemmels, Red Hemmels, Low Shilford, High Shilford, Riding ...
---