Topics > Northumberland > Hexham > Benson Monument
Benson Monument
This bronze statue of Lieutenant-Colonel George Elliott Benson is located at the south end of Beaumont Street in
Hexham
. Benson served with the Royal Regiment of Artillery in various colonial campaigns. He died in 1901 in the Battle of Bakenlaagte of the
Second Boer War
. The monument is Grade II listed on the National Heritage List for England. It is inscribed:
"To the memory of a gallant soldier / George Elliot Benson / Lieut. Colonel / in the Royal Artillery Regiment / who was born at Allerwash May 24th 1861 / entered the Army May 19th 1880 / and after serving with distinction / in the Soudan Campaigns of 1885, 1896, 1898 / in the Ashanti Expedition 1895 / and the South African War 1899-1901 / fell while commanding his column / at the Battle of Bakenlaagte Oct 30th 1901. // He is buried with those who fought and died with him / "The Unreturning Brave" // Erected by public subscription"
,/div>
Hexham
Grade II Listed
Statues and Memorials
Historic Buildings and Monuments in Hexham
Boer War Memorials
Second Boer War (1899-1902)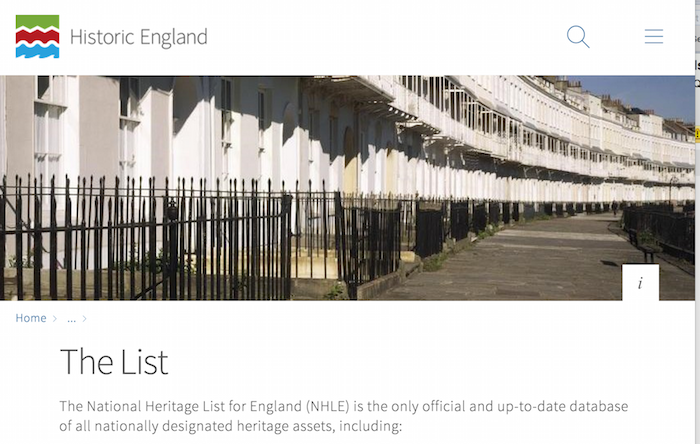 STATUE OF LIEUTENANT COLONEL GE BENSON AT SOUTHERN END OF BEAUMONT STREET - Hexham - List Entry
- "Statue of Lieut. Col. G.E. Benson at southern end of Beaumont Street...Facing south. Circa 1910. Erected by subscription. Large bronze statue of Boer War hero striding forwards and ...
---
Added by
Simon Cotterill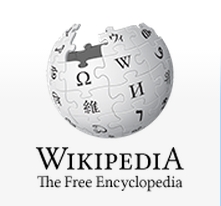 Battle of Bakenlaagte
- "The Battle of Bakenlaagte occurred on 30 October 1901 during the guerrilla phase of Anglo-Boer war of 1899–1902. The battle saw the Eastern Transvaal Boer commandos of Generals Grobler ...
---
Added by
Simon Cotterill
---