Battle of Halidon Hill, 1333
Scottish forces under Sir Archibald Douglas were defeated by the English armies led by Edward III at Halidon Hill, 2 miles from Berwick-upon-Tweed in July 1333. At that time Berwick was held by Scotland, but following the battle Berwick was surrendered to the English.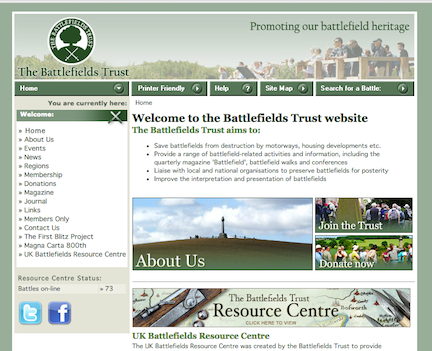 Battle of Halidon Hill - Battlefields Trust
- "In the early part of the 14th century the fragile and volatile relationship between England and Scotland was placed on a more even keel with the Treaty of Northampton in ...
---
Added by
Simon Cotterill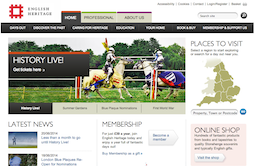 Battle of Halidon Hill - English Heritage
- "The expulsion of Edward Balliol from the Scottish throne in a coup just before Christmas 1332 prompted his sponsor, King Edward III of England, to open hostilities against Scotland by ...
---
Added by
Simon Cotterill
Monument marking the site of the Battle of Halidon Hill, alongside the A6105 Berwick-Foulden, Berwickshire road.
- Monument on Halidon Hill to the battle. Phoo c/o Wikimedia Commons, available under a CC-BY-3.0 licence.
---
Added by
Simon Cotterill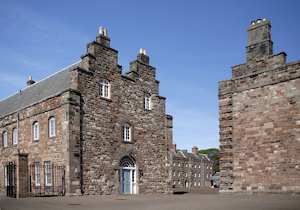 Berwick upon Tweed
- Overview About History Map Street View The northernmost town in England, on the East coast at the mouth of the River Tweed. Early history In the post-Roman period, the area ...
---