Topics > Tyne and Wear > Sunderland > Washington > Barmston
Barmston
Barmston is a 'village' (district) of Washington, Tyne and Wear. It is east of the centre / Washington Village. In Barmston Centre there are shops, a medical centre, pharmacy and Barmston Village Primary School. The old settlement of Barmston, located by the River Wear, east of the modern village, existed before the new town of Washington was built in the 1960's. Historically, Barmston was a township in the ancient parish of Washington in County Durham. The earliest known reference to the settlement ('Bermeston') was in 1323 when it was held by Robert Hylton. The medieval settlement had a substantial manor house, water mills and Barmston Park. However, by the early 19th century the settlement had dwindled and largely consisted of the 3 farms of High, Middle and Low Barmston (largely located in what are now Pattinson and Cox Green). Middle Barmston was a farm, located near what is now the DSS complex and Washington Westland Centre. There is still a farm and a few dwellings at Low Barmston, by the river, at the end of Barmston Lane. In the 19th century there were industrial developments by the river at (in what is now Cox Green) including Barmston Works, forge, ship building, staiths and a timberyard.
Not to be confused with the village and parish of Barmston in the East Riding of Yorkshire.
Washington
Washington and Barmston War Memorial
Barmston Township, 1848
Barmston Village Primary School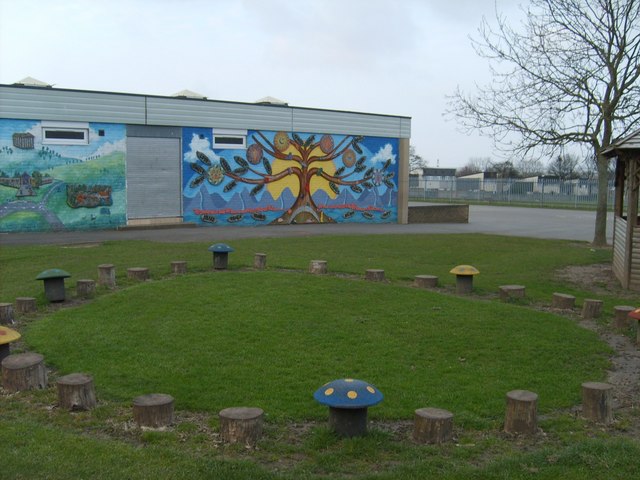 Washington and Barmston War Memorial
- Overview Map Street View The Washington and Barmston War Memorial is located on the Village Green in Washington, Tyne & Wear. The pond on the Village Green was filled and …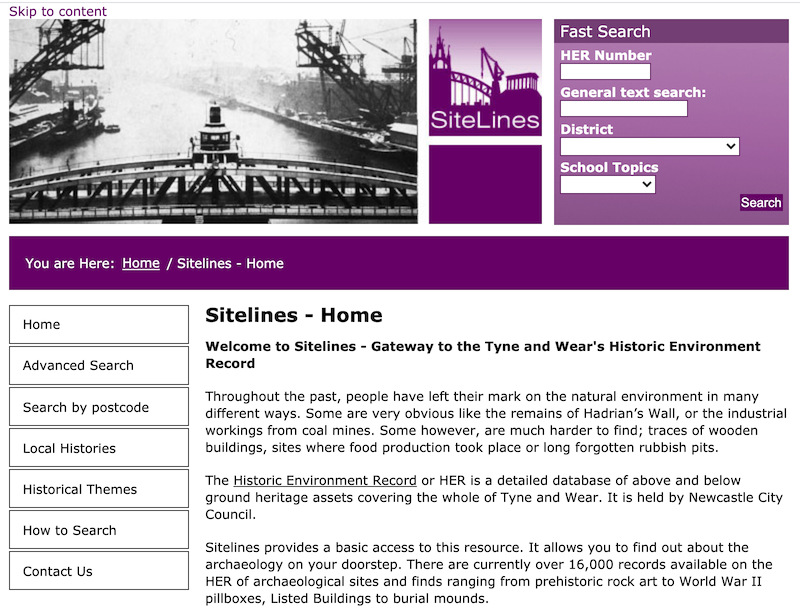 Tyne and Wear HER(364): Barmston village
- "The earliest reference to a settlement at Bermeston is 1323, when it was held by Robert lord of Hylton. In a document of 1448 the manor consisted of the site …
---
Added by
Simon Cotterill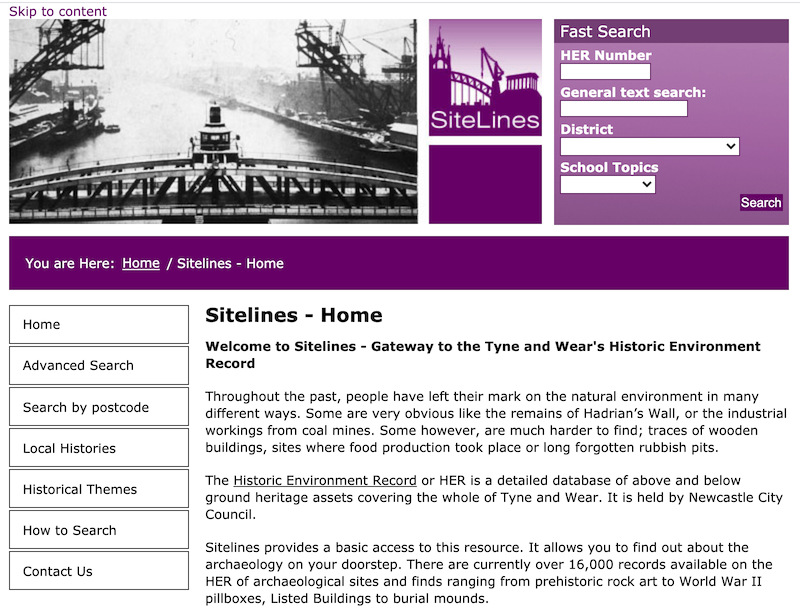 Tyne and Wear HER(6799): Barmston, High Barmston Works
- "A large complex of industrial works is shown on Ordnance Survey 1st edition of 1856. Function unknown."
---
Added by
Simon Cotterill
---