Topics > Northumberland > Anick > Anick Grange
Anick Grange
Anick Grange is a hamlet consisting of a farm and a few cottages, located about 1½ miles north-east of Hexham and a ¼ mile south of Anick. In the past Anick Grange was a township in the ancient parish of St John Lee. Today, if forms part of Sandhoe Civil Parish.
ANICK-GRANGE, a township, in the parish of St. John Lee, union of Hexham, S. division of Tindale ward and of Northumberland, l½ mile (E.N.E.) from Hexham; containing 40 inhabitants. It formerly belonged to the monastery of Hexham.
Extract from: A Topographical Dictionary of England comprising the several counties, cities, boroughs, corporate and market towns, parishes, and townships..... 7th Edition, by Samuel Lewis, London, 1848.
Anick
St John Lee Parish, 1848
Sandhoe Civil Parish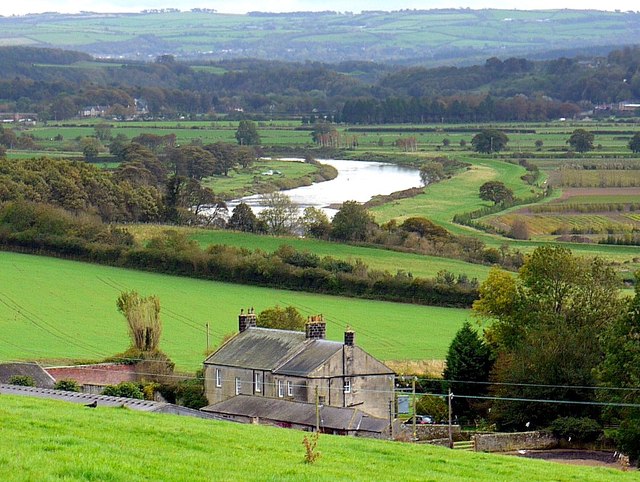 ---