Topics > Heritage Sites > Newcastle Town Walls > Andrew Tower
Andrew Tower

This was a semi-circular stone tower built as part of the Town Walls during the late 13th century. "Andrew Tower evidently acquired its name from its vicinity to St. Andrew's church. At the west end of this tower, a wide opening was made in the wall in 1810, and called Heron Street." (Eneas Mackenzie, 1827) The vaulted ground floor room had been used as a charnel house for many years - this was demolished in 1818 with parts of the town wall, to enlarge the burying area. Some of the remains of the wall and tower can still be seen in the churchtard and are a Scheduled Ancient Monument.
Newcastle Town Walls
St Andrew's Church 003771:Andrew Tower Newcastle upon Tyne Richardson T.M. 1825?
---
Pinned by
Simon Cotterill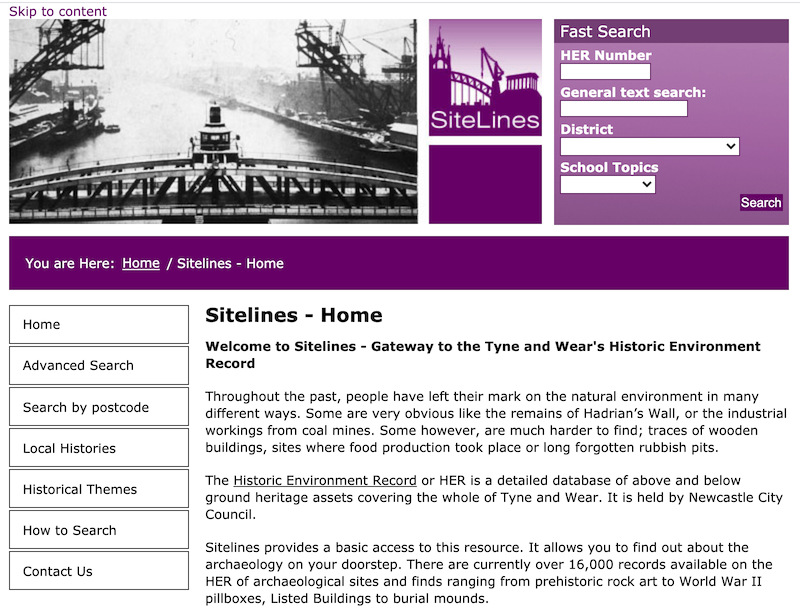 Tyne and Wear HER(1541): Newcastle town wall, Andrew Tower
- "The two available illustrations show this tower to have resembled the others on the west side of the defences, i.e. semi-circular, with oversailing corbels on the exterior, a crenellated parapet, …
---
Added by
Simon Cotterill
from Flickr (flickr)
Image taken from page 712 of 'The Local Historian's Table Book of remarkable occurrences, historical facts, traditions, legendary and descriptive ballads, connected with the Counties of Newcastle-upon-Tyne, Northumberland, and Durham. Historical Division.
---
Pinned by
Simon Cotterill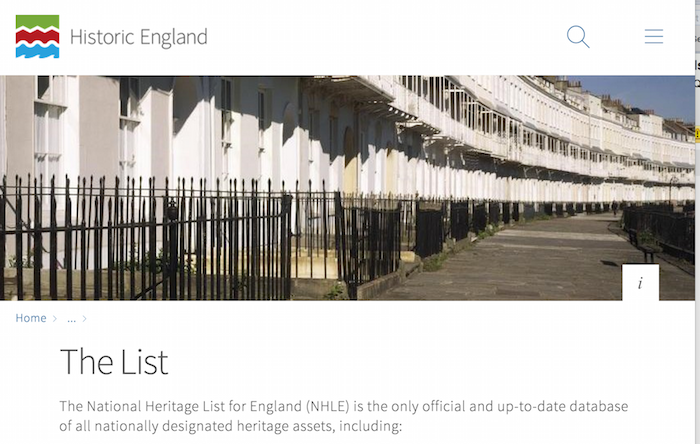 Newcastle upon Tyne town defences: section of curtain wall including St Andrew's Tower and section of town ditch
- "The monument is situated within St Andrew's churchyard between St Andrew's Street and Newgate Street. It includes the upstanding and buried remains of part of the town defences of Newcastle …
---
Added by
Simon Cotterill
---