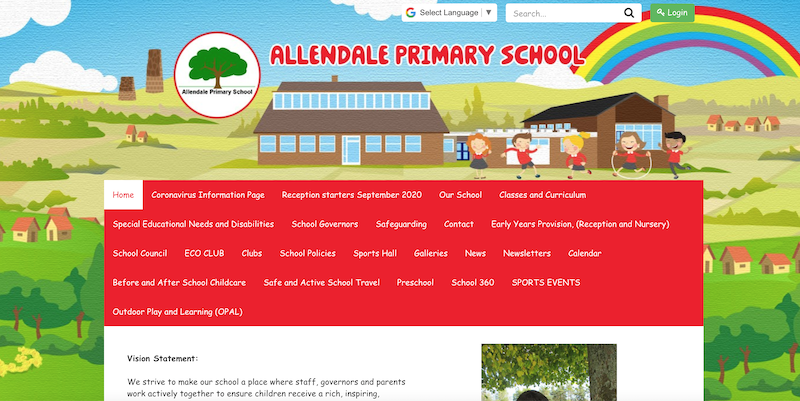 Allendale Primary School
- Official Website of Allendale Primary School
---
Added by
Simon Cotterill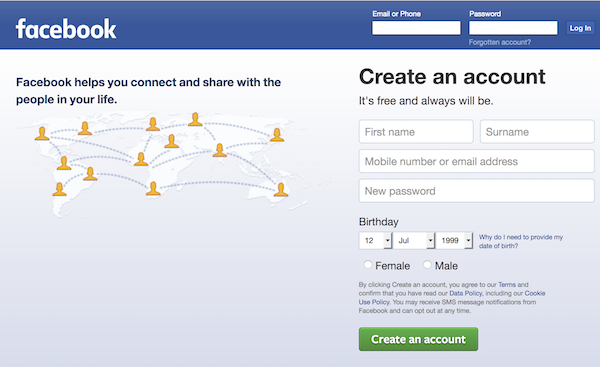 Facebook - Allendale Primary School
- Facebook pages of Allendale Primary School
---
Added by
Simon Cotterill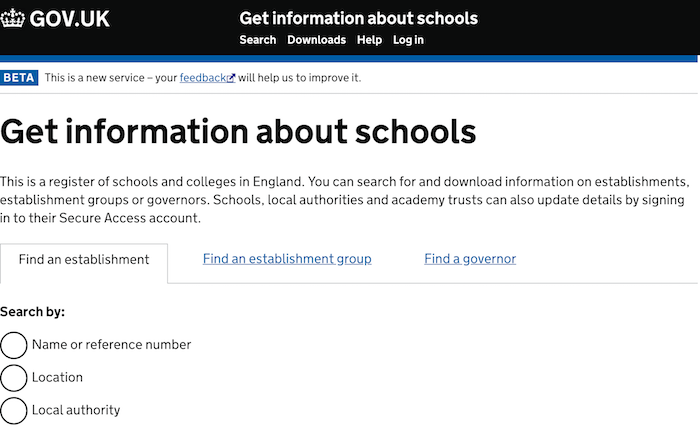 Allendale Primary School
- The gov.uk 'Get information about schools' site includes information about each school, its governors, links to Ofsted inspection reports etc.
---
Added by
Simon Cotterill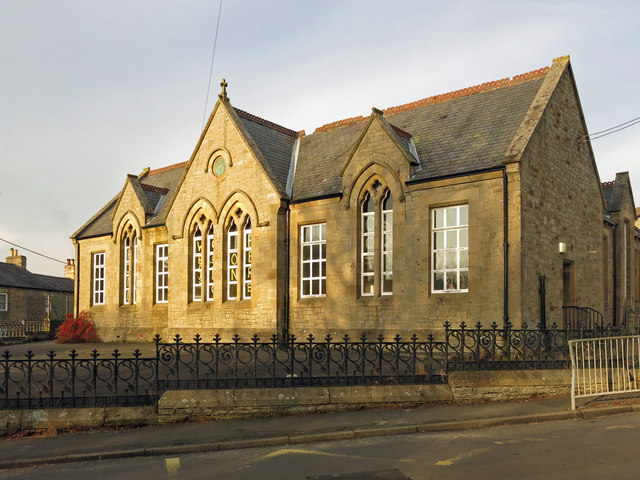 Former Allendale First School
- Allendale First School closed in August 2013 when Allendale and the wider area switched from a three-tier to a two-tier education system. The children transfered to Allendale Primary School. The ...
---