Topics > Civil Parishes in Cumbria > Aldingham Civil Parish > Aldingham Parish, 1848
Aldingham Parish, 1848
ALDINGHAM (St. Cuthbert), a parish, in the union of Ulverston, hundred of Lonsdale north of the Sands, N. division of the county of Lancaster, 5¾ miles (S.) from Ulverston; containing 907 inhabitants. Immediately after the Conquest, Aldingham was granted to Michael Flandrensis or le Fleming, sometimes called de Furness, who is supposed to have accompanied William I. to England. The parish is situated on the western shore of Morecambe bay, which has encroached so much upon the lands that the church, said to have been formerly in the centre of the parish, is now within the reach of a high tide. The soil is a friable loam and marl, constantly melting down; and the sea threatens greater ravages: the present area is about 7500 acres, whereof two-thirds are arable. The population is principally engaged in the cultivation of the land, and several neat farm-houses have recently been erected by the Earl of Burlington. Limestone is quarried, and there are numerous limekilns. The Tarn beck flows from Urswick beck, southward, to Gleaston, in the parish, where it receives the name of the Gleaston beck; it falls into the bay near the small hamlet of Roosebeck.
The living is a rectory, valued in the king's books at £39. 19. 2., and in the patronage of the Crown; net income, £1,093. The church is supposed to have been founded by Michael le Fleming: the present edifice is a low, long, and narrow structure, with whitened walls, and chipstones of red stone; the tower, supported by buttresses and surmounted by pinnacles, is strong and bulky. The churchyard is protected from the sea by an artificial rampart of stone, which appears to be of some antiquity. In the village of Gleaston are the mouldering ruins of a castle which, according to tradition, was built by the lords of Aldingham immediately after the sea had swept away the lower part of the parish; the date is uncertain. The ruins consist of two towers, nearly perfect, on the west side, and there are traces of towers on the east; the interior is now a browsy pasture, of uneven surface, covered in many places with masses of fallen stone. From a promontory on the coast, which was once surrounded by a moat, and is supposed to have been an exploratory station during the incursions of the Picts and Scots, is an extensive prospect over the counties of Westmorland and York.
Extract from: A Topographical Dictionary of England comprising the several counties, cities, boroughs, corporate and market towns, parishes, and townships..... 7th Edition, by Samuel Lewis, London, 1848.
Aldingham Civil Parish
Parts of Lancashire now in Cumbria
Gleaston, 1848
Aldingham
Dendron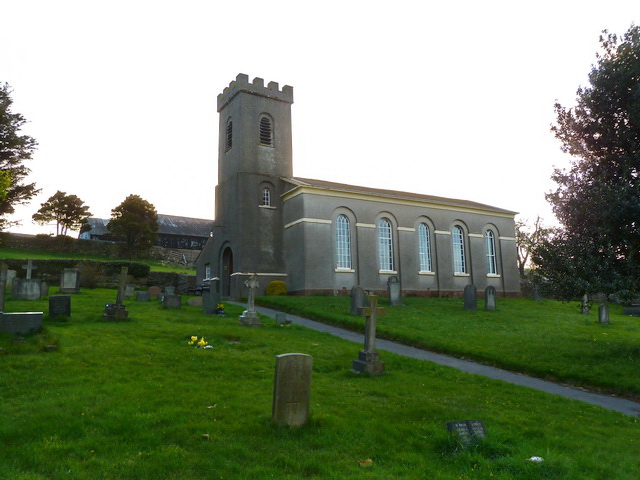 Dendron
- Overview About Dendron Map Street View DENDRON, a chapelry, in the parish of Aldingham, union of Ulverston, hundred of Lonsdale north of the Sands, county of Lancaster, 2½ miles (S.S.E.) …
Aldingham
- Overview About Aldingham Map Street View Aldingham is a costal village in the South Lakeland district of Cumbria, located on the west side of Morcambe Bay, about 6 miles south …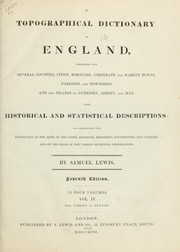 Gleaston, 1848
- GLEASTON, a township, in the parish of Aldingham, union of Ulverston, hundred of Lonsdale north of the Sands, county of Lancaster, 3 miles (S.E.) from Dalton. This place contains several …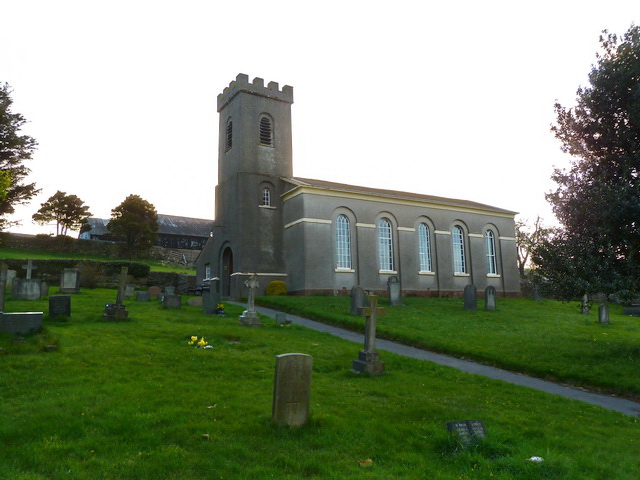 Dendron
- Overview About Dendron Map Street View DENDRON, a chapelry, in the parish of Aldingham, union of Ulverston, hundred of Lonsdale north of the Sands, county of Lancaster, 2½ miles (S.S.E.) …
Aldingham
- Overview About Aldingham Map Street View Aldingham is a costal village in the South Lakeland district of Cumbria, located on the west side of Morcambe Bay, about 6 miles south …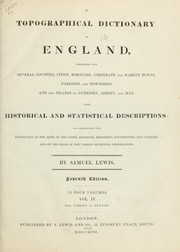 Gleaston, 1848
- GLEASTON, a township, in the parish of Aldingham, union of Ulverston, hundred of Lonsdale north of the Sands, county of Lancaster, 3 miles (S.E.) from Dalton. This place contains several …
---