1839 Historical Account of Gateshead to South Shields and Sunderland Railway line.
Extract from: Moses Aaron Richardson, 1839, The local historian's table book, of remarkable occurrences, historical facts, traditions, legendary and descriptive ballads [etc.] connected with the counties of Newcastle-upon-Tyne, Northumberland and Durham.
On Thursday, the 6th of September [1839] following, the general opening of the line from Gateshead to South Shields and Sunderland, took place without the pomp and circumstance usually witnessed on such occasions. The train for the conveyance of passengers was in readiness at the station in Gateshead about one o clock when several of the directors, and their ladies, and a number of passengers, all of whom paid the regular fare, were in readiness to proceed. The company's splendid engine "The Wear", having been attached, the train moved forward amidst general cheering. On arriving at Brockley Whins, the Shields carriages were detached from the Wearmouth train, and were drawn to their destination by the "Brandling" engine, which was waiting to receive them. The distance to Monkwearmouth was performed in forty six minutes, and the return passage in forty three minutes. The weather was rather unfavourable, but upon the whole the excursion was highly satisfactory.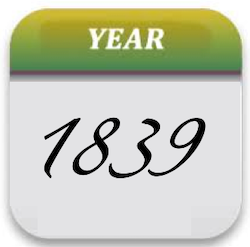 1839
- < 1838 | 1839 | 1840 > In Northern England 15th September 1839: widespread floods in Northumberland. 1839: opening of the Newcastle and North Shields Railway, the world's oldest commuter railway
Monkwearmouth Station Museum
- "The new railway station in North Bridge Street, Monkwearmouth was opened on 19 June 1848. It was the new Sunderland terminus for the Brandling Junction Railway, opened in 1839, that ...
Brockley Whins Station
- Overview About the Station Map Street View   Brockley Whins Metro station is on the Tyne and Wear Metro Green Line. It serves the Brockley Whins area of South Tyneside, ...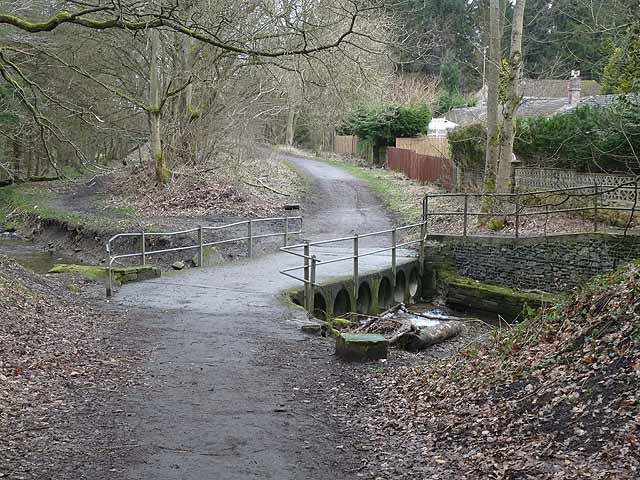 Railway

---