Topics > Northumberland > Wheelbirks
Wheelbirks
Wheelbirks is a hamlet in Northumberland, located about 1 mile south-west of Hindley. Wheelbirks Farm is a gothic style building of 1868. The farm has a herd of Jersey cows and produce ice cream, with an ice cream parlour and coffee shop, which opened in 2010. Across the fields, to the south of the farm, on the banks of Stocksfield Burn, are the remains of a 17th century (or earlier) blast furnace (Grade II listed).[1] Wheelbirks Lane is a byway, which links Lower-fotherley on the A68 (Healey Parish) with the B6309 road, near Wheelbirks Farm.
Northumberland
Lower Fotherley
Hindley
Broomley & Stocksfield Civil Parish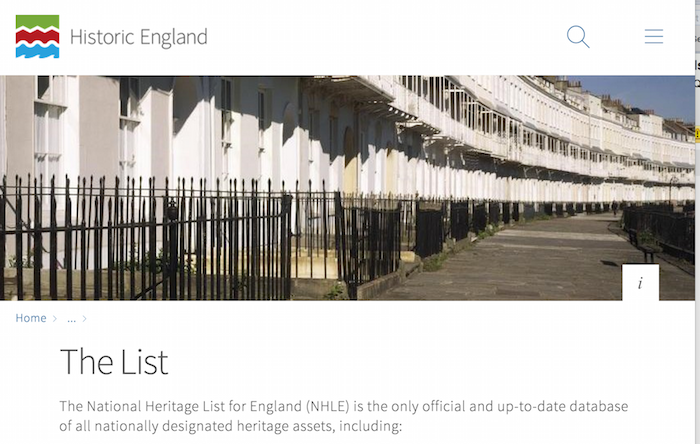 BLAST FURNACE ON WEST BANK OF STOCKSFIELD BURN 150 METRES SOUTH OF WOOD COTTAGE - List Entry
- "Medieval or C17 blast furnace. Large roughly-squared stone. Trapezoidal plan; furnace opening on north, flanked by splayed wing walls standing to 2 metres in parts. Rear wall more ruinous. Important ...
---
Added by
Simon Cotterill
Hindley
- Overview About Hindley Map Street View   Hindley is a small hamlet, comprising around 20 residences. It is in the parish of Broomley and Stocksfield and is just to the ...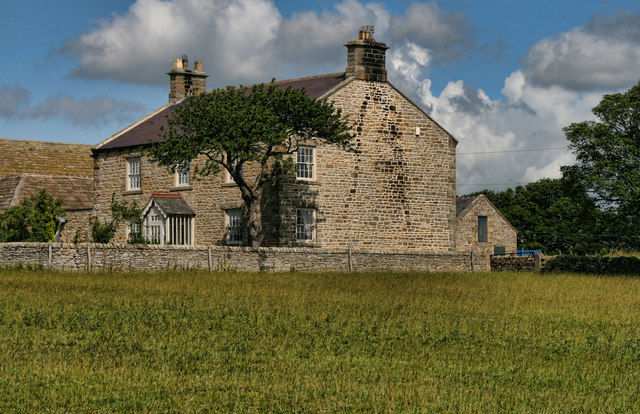 Lower Fotherley
- Overview Map Street View Lower Fotherley is a hamlet in Northumberland, located just over a mile east of the village of Healey. The hamlet consists of Low Fotherley Farm and ...
---