Topics > Tyne and Wear > Newcastle upon Tyne > Shieldfield > Warner Brothers, Manors (1989-2004)
Warner Brothers, Manors (1989-2004)
Warner Bros multiplex cinema in Manors was opened by Kylie Minogue, with its first public film shown on 6th December 1989. The cinema was 'state of the art' for its time and had 9 screens, 3,384 seats and parking for 800 cars. It was built on the site of a former railway goods yard. The cinema was rebraneded as Warner Village in 1997, and then as the Vue in February 2004. However, the cinema closed on 15th April 2004. The site was purchased by Northumbria University and the cinema demolished to make was for City Campus East, which opened in 2007.
Shieldfield
1989
Northumbria University
Films and Cinema 063291:Warner Brothers cinema Manors Shieldfield Maybury Malcolm 1996
---
Pinned by
Simon Cotterill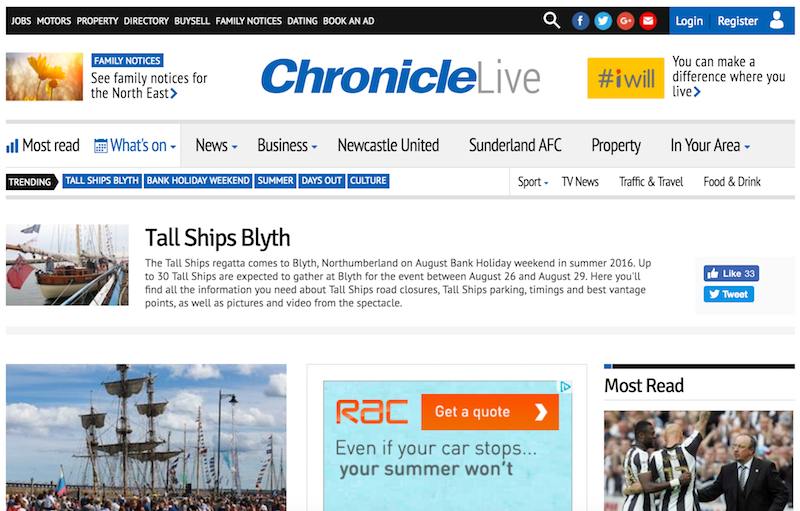 25 years since the opening of a much-loved Newcastle cinema complex
- Chronicle, 12th Dec 2014. Article by David Morton. "Kylie Minogue opened Warner Bros, in Manors, Newcastle, this week in 1989 - but it was closed only 15 years later..."
---
Added by
Simon Cotterill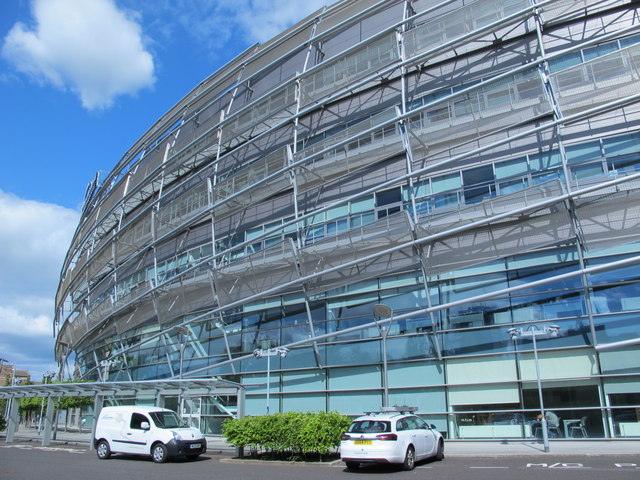 Northumbria University
- Overview About Northumbria University Map Street View Buildings The origins of Northumbria University can be traced back to 1877 when Rutherford Technical College was established in Newcastle by John Hunter …
063292:Chiquito Mexican restaurant Maybury Malcolm 1996
---
Pinned by
Simon Cotterill
Films and Cinema

---