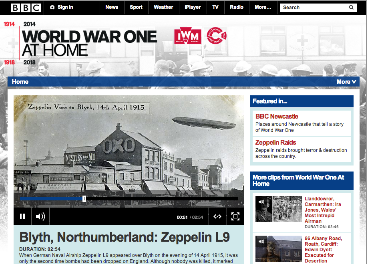 Zeppelin Visit to Blyth, 14th April 1915
- BBC audio: "When German Naval Airship Zeppelin L9 appeared over Blyth on the evening of 14 April 1915, it was only the second time bombs had been dropped on England ...
---
Added by
Simon Cotterill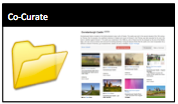 Flying and Aviation
- Can you help build the North East England Timeline of Flying and Aviation ?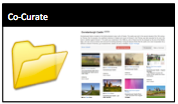 Cramlington Aerodrome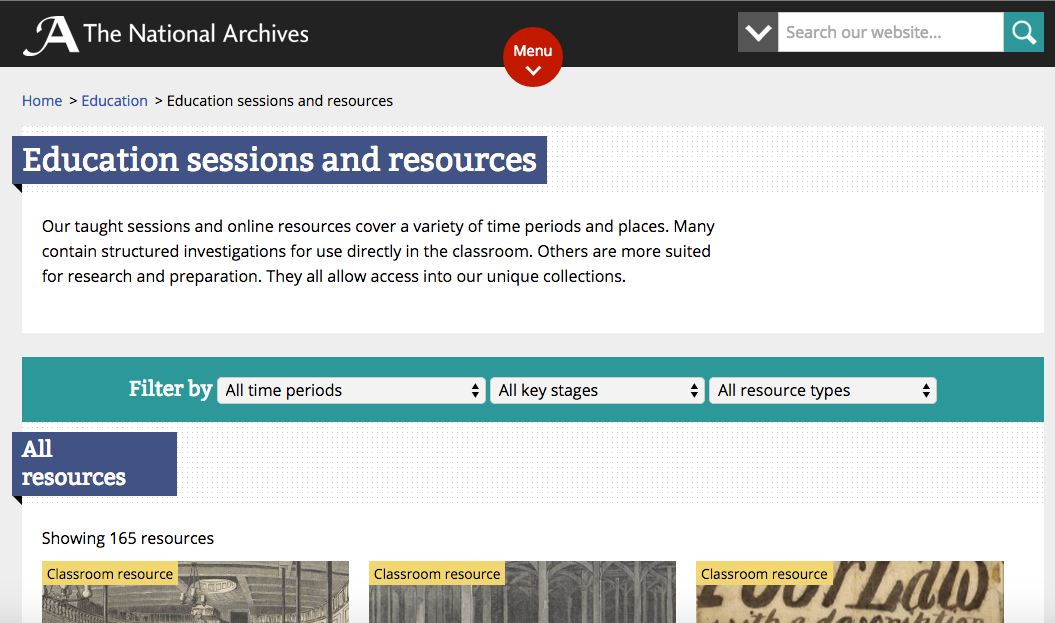 How did First World War Zeppelin raids affect British civilians?
- Tasks, Background, Teachers' notes, and External links
---
Added by
Simon Cotterill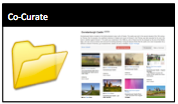 Loud Hill Memorial, Annfield Plain
- Overview Map Street View This memorial in Annfield Plain is inscribed "It was here that Pilot Officer Joyce met his death on the night of March 13 1918." The memorial ...
The Red Baron - Manfred von Richthofen I WHO DID WHAT IN WW1?
---
Pinned by
Simon Cotterill
---