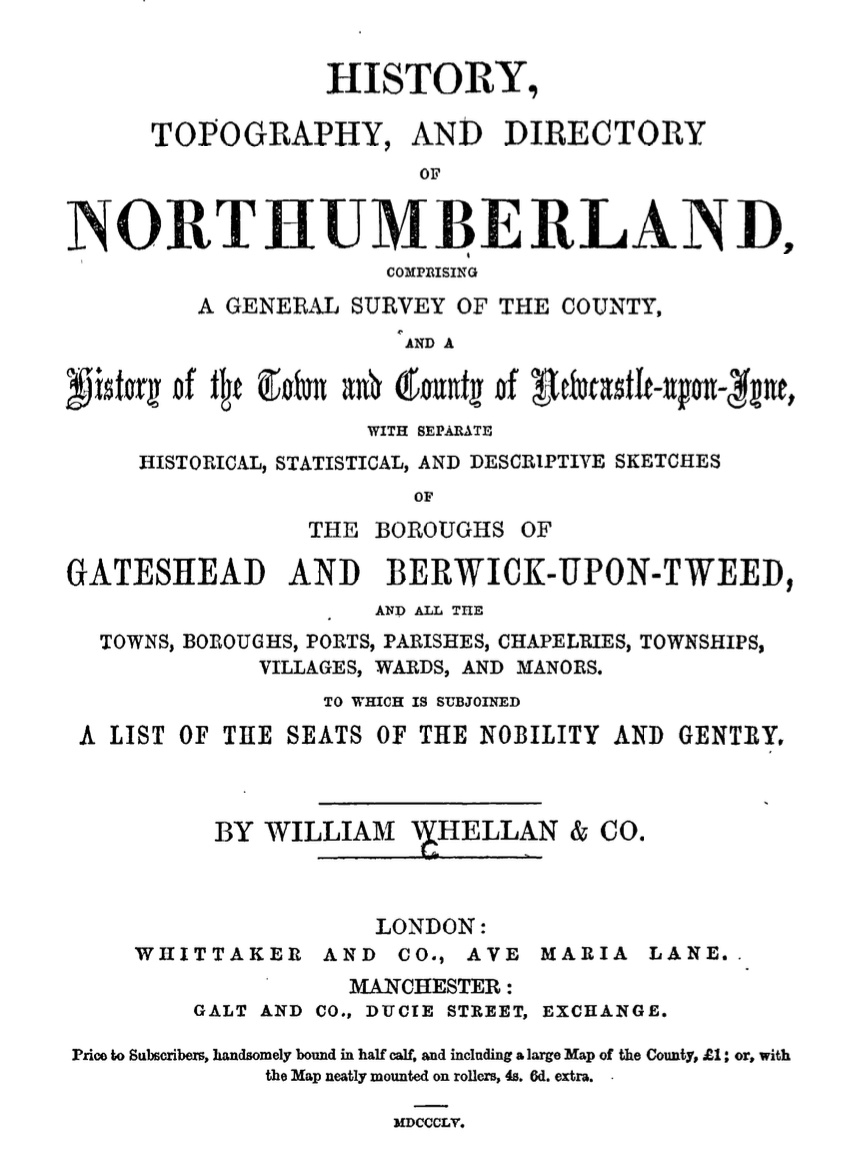 Norhamshire, 1855
- Extract from: History, Topography, and Directory of Northumberland...Whellan, William, & Co, 1855. NORHAMSHIRE   NORHAM, or NORHAMSHIRE, is a parish co-extensive with the hundred of the same name, and forming, …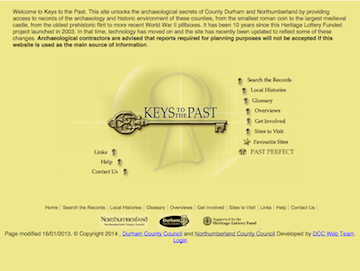 Tillmouth deserted medieval village (Cornhill-on-Tweed)
- "There is documentary evidence for a tower and a village at Tillmouth from the 15th century. All that remains today are narrow ditches visible as faint cropmarks on aerial photographs...."
---
Added by
Simon Cotterill
---