Technologies used in Co-Curate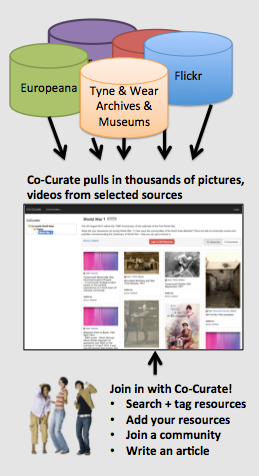 The Co-Curate site was developed by LTSU at Newcastle University. It uses a version of our Dynamic Learning Maps software and builds on previous projects related to Open Educational Resources.
Co-Curate is automated to regularly update its information on selected collections using Application Programming Interfaces (APIs). This includes use of APIs for sets/albums on Flickr, YouTube and Europeana.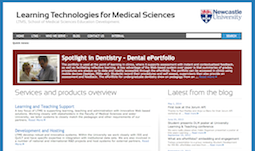 LTMS
- Learning Technologies for Medical Sciences
---
Added by
Simon Cotterill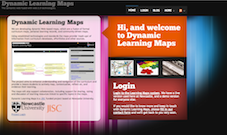 Dynamic Learning Maps

---
Added by
Simon Cotterill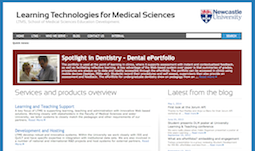 LTMS
- Learning Technologies for Medical Sciences
---
Added by
Simon Cotterill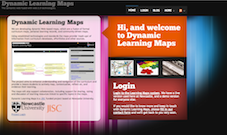 Dynamic Learning Maps

---
Added by
Simon Cotterill
---