Topics > Northumberland > Sturton Grange
Sturton Grange
Sturton Grange is a hamlet in Northumberland, located about 2 miles north-west of Warkwork. Historically the grange (farm) was owned by the Cistercian Abbey at Newminster. In 1584 it was raided by Scottish thieves raided it. It is thought that a medieval watermill was located here, by Grange Burn, and the ruins of a later watermill are still visible.[1] The farmhouse and brye (cow shed) at Sturton Grange (both 18th century) and former blacksmiths (early 19th century) are Grade II listed buildings.
STURTON-GRANGE, a township, in the parish of Warkworth, union of Alnwick, E. division of Coquetdale ward, N. division of Northumberland, 8 miles (S.E. by S.) from Alnwick; containing 108 inhabitants. It comprises about 1,100 acres, of which twothirds are arable, and the rest pasture, with about 10 acres of woodland; the soil is various, the surface undulated, and the scenery embraces both land and sea views. Stone is quarried for building and for the roads; and there is a brick and draining-tile manufactory. The township consists of three farms, occupied by the respective owners. The village is about two miles and a half westward from Warkworth.
Extract from: A Topographical Dictionary of England comprising the several counties, cities, boroughs, corporate and market towns, parishes, and townships..... 7th Edition, by Samuel Lewis, London, 1848.
Northumberland
Warkworth Civil Parish
Warkworth Parish, 1848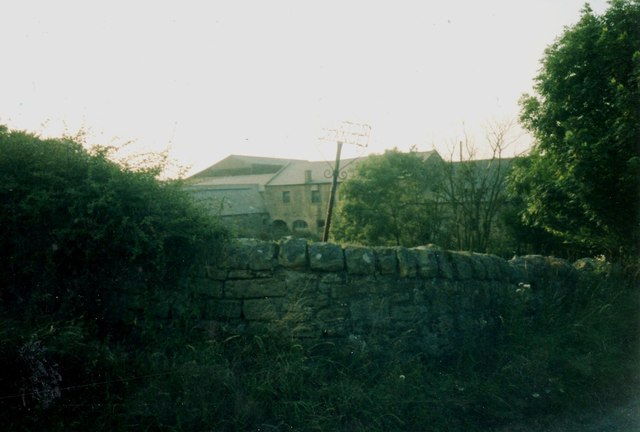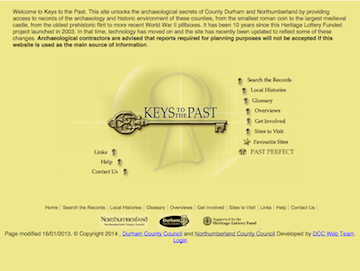 Sturton Grange (Warkworth)
- "Sturton Grange was a farm owned by the Cistercian Abbey at Newminster. In 1584 Scottish thieves raided it. A medieval watermill probably also stood here. The ruins of a post-medieval …
---
Added by
Simon Cotterill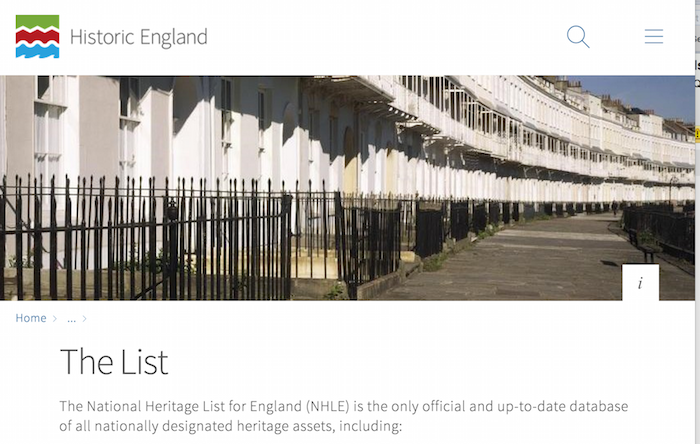 STURTON GRANGE FARMHOUSE - Northumberland - List Entry
- "House. Late C18. Brick in irregular stretcher bond, with cut sandstone plinth and dressings; rear elevation rendered, Welsh slate roof with C20 brick stacks. Double-depth plan. South front 2 storeys, …
---
Added by
Simon Cotterill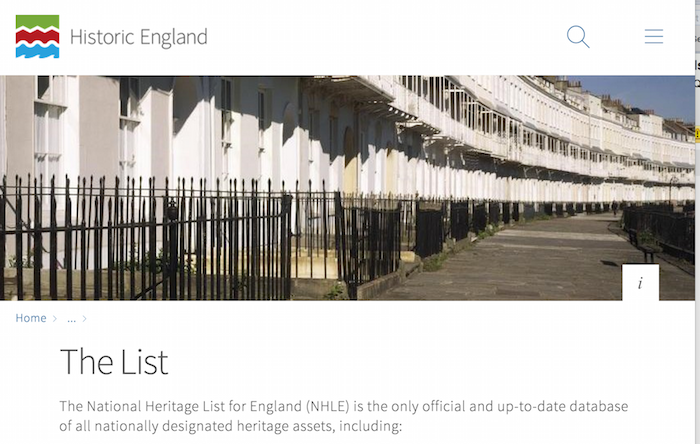 OLD SMITHY 200 METRES EAST OF STURTON GRANGE FARMHOUSE - Northumberland - List Entry
- "Smithy, early to mid C19. Front snecked squared rubble, other walls rubble; cut quoins and dressings. Pantile roof. Front wall shows pair of stable doors near centre and boarded windows, …
---
Added by
Simon Cotterill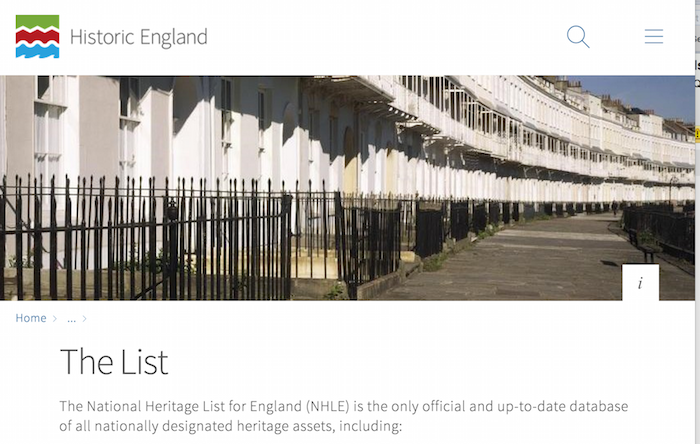 DETACHED BYRE 50 METRES NORTH OF STURTON GRANGE FARMHOUSE - Northumberland - List Entry
- "Byre. Probably early C18, extended mid-Cl9. C18 part roughly-squared stone with roughly-shaped dressings; C19 part rubble with rock-faced quoins and dressings. C20 synthetic grey slate roof. ....Interior; east end of …
---
Added by
Simon Cotterill
---