Topics > Northumberland > Smalesmouth
Smalesmouth
Smalesmouth is a hamlet in Northumberland which is located by the conflunce of Smales Burn and the River North Tyne, near Falstone. There was a Romano-British settlement on the hillside here, constructed on the site of an earlier Iron Age defended settlement, the remains are a Scheduled Monument.[1] Smalesmouth Farmhouse, built in the early 19th century, is thought to be reconstructed using the materials of a 16th century bastle.[2] In the past the settlement, along with other nearby hamlets, formed the township of Smalesmouth, at that time part of the Parish of Greystead:
SMALESMOUTH, a township, in the parish of Greystead, union of Bellingham, N.W. division of Tindale ward, S. division of the county of Northumberland, 8 miles (W. by N.) from Bellingham; containing 159 inhabitants. It is situated on the Smales burn, near its junction with the river Tyne; and includes the hamlets of Greystead and Holt. Dalby Castle is also in the township.
Extract from: A Topographical Dictionary of England comprising the several counties, cities, boroughs, corporate and market towns, parishes, and townships..... 7th Edition, by Samuel Lewis, London, 1848.
Northumberland
Falstone Civil Parish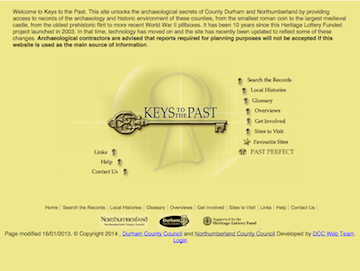 Smalesmouth Farmhouse
- "An early 19th century farmhouse, that perhaps has an older core. The evidence for this is a boulder plinth at the east end of the building that suggests the house ...
---
Added by
Simon Cotterill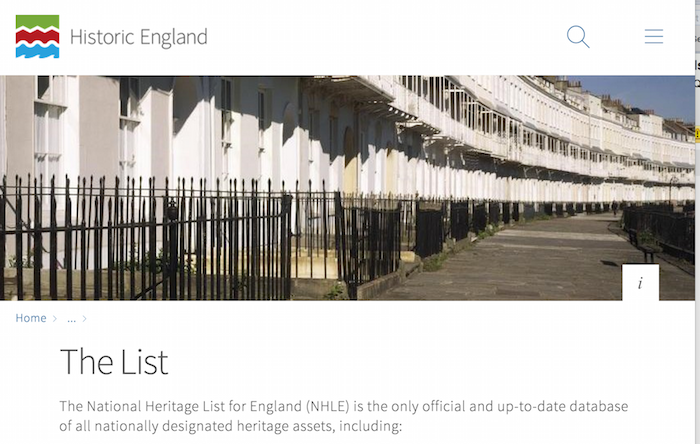 Defended settlement and Romano-British settlement, 400m south east of Smalesmouth Farm - List Entry
- "....The monument includes the remains of a settlement of Romano-British date, constructed within an earlier Iron Age defended settlement, situated on the north east facing slope of a local hill ...
---
Added by
Simon Cotterill
---