Topics > Northumberland > Smalesmouth
Smalesmouth
Smalesmouth is a hamlet in Northumberland which is located by the conflunce of Smales Burn and the River North Tyne, near Falstone. There was a Romano-British settlement on the hillside here, constructed on the site of an earlier Iron Age defended settlement, the remains are a Scheduled Monument.[1] Smalesmouth Farmhouse, built in the early 19th century, is thought to be reconstructed using the materials of a 16th century bastle.[2] In the past the settlement, along with other nearby hamlets, formed the township of Smalesmouth, in the ancient parish of Greystead. Today, Smalesmouth is part of Falstone Civil Parish.
SMALESMOUTH, a township, in the parish of Greystead, union of Bellingham, N.W. division of Tindale ward, S. division of the county of Northumberland, 8 miles (W. by N.) from Bellingham; containing 159 inhabitants. It is situated on the Smales burn, near its junction with the river Tyne; and includes the hamlets of Greystead and Holt. Dalby Castle is also in the township.
Extract from: A Topographical Dictionary of England comprising the several counties, cities, boroughs, corporate and market towns, parishes, and townships..... 7th Edition, by Samuel Lewis, London, 1848.
Northumberland
Graystead Parish, 1848
Falstone Civil Parish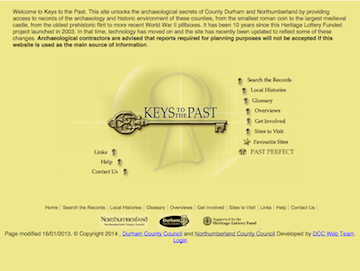 Smalesmouth Farmhouse
- "An early 19th century farmhouse, that perhaps has an older core. The evidence for this is a boulder plinth at the east end of the building that suggests the house …
---
Added by
Simon Cotterill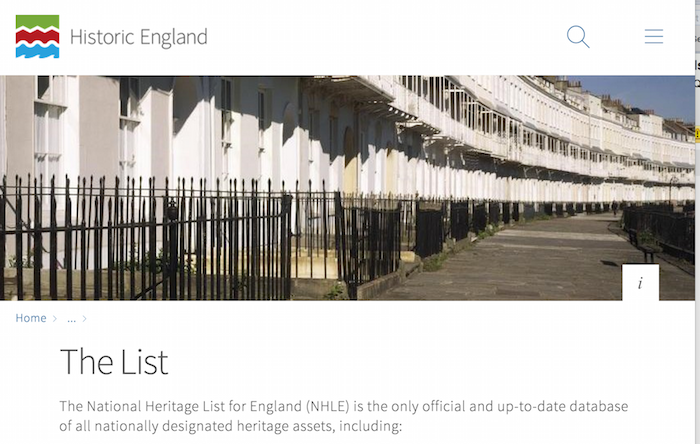 Defended settlement and Romano-British settlement, 400m south east of Smalesmouth Farm - List Entry
- "....The monument includes the remains of a settlement of Romano-British date, constructed within an earlier Iron Age defended settlement, situated on the north east facing slope of a local hill. …
---
Added by
Simon Cotterill
---