Simon Cotterill
Simon Cotterill - Senior Research Associate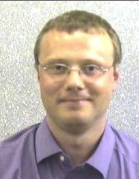 I am a Learning Technologist based in the FMS Faculty Learning Technology Support Unit (LTSU) - my role in the Co-Curate is to support the technology strands of the project. Co-Curate builds on our previous JISC funded work on Dynamic Learning Maps (DLM) and several initiatives around Open Educational Resources (OERs) such as the PublishOER, RIDLR and SupOERglue projects. I'm interested in resource discovery and I'm amazed at the wealth of openly licensed digital resources 'out there' both in formal collections and contributed by individual members of the public, which tell the stories of the history and cultures of the North East.
I also have a long standing interest in ePortfolios and reflective learning and am currently involved in University-wide initiatives to develop and implement systems to support taught and postgraduate research students, and staff. I have recently been granted Fellowship of the Higher Education Academy.
See my Website for details of my publications and presentations. I'm aslo putting some related posts on my North East England blog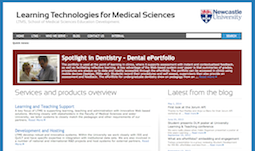 LTMS
- Learning Technologies for Medical Sciences
---
Added by
Simon Cotterill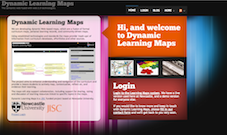 Dynamic Learning Maps

---
Added by
Simon Cotterill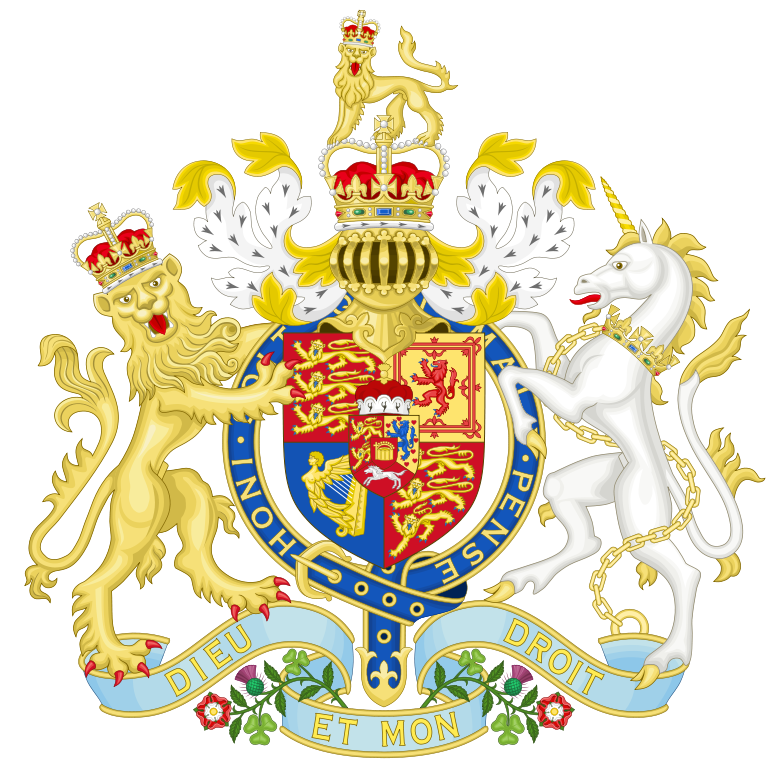 Royal Coat of Arms of the United Kingdom
- c/o Wikimedia Commons licensed under the Creative Commons Attribution-Share Alike 3.0 Unported, 2.5 Generic, 2.0 Generic and 1.0 Generic license.
---
Added by
Simon Cotterill
---