Select from Collection
How do I add a resource from the Co-Curate collection?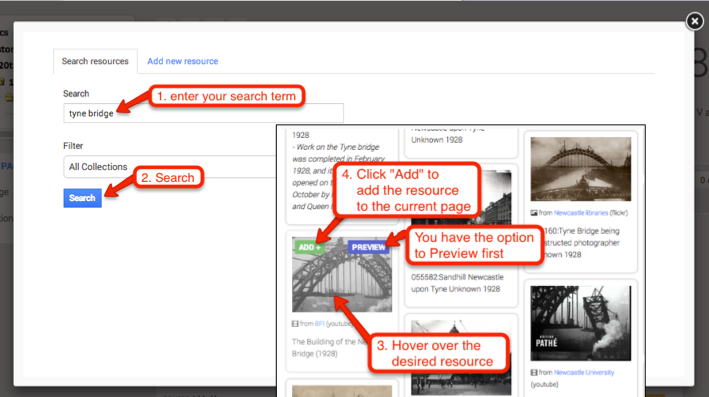 You can select from the thousands of photos, videos and resources in Co-Curate.
1. First navigate to the topic page where you want to add the resource.
2. Click on the Add Resource button

3. In the pop-up under "Search resources":
Enter your search term e.g. "tyne bridge" and then click on "Search"
Browse the resources found
Hover over the resource(s) you want to add to the current page
Click on "Add"
Close the popup and see your selected resources added to the page!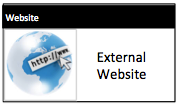 yr7 home learning i learn
- my nan likes beamish because it reminds her of were she grew up the happy environment. my nan grew up in burradon and the pits look like were her dad …
---
Added by
Rosie Sillitoe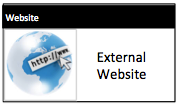 yr7 home learning i learn
- my nan likes beamish because it reminds her of were she grew up the happy environment. my nan grew up in burradon and the pits look like were her dad …
---
Added by
Rosie Sillitoe
---