Topics > Northumberland > Ryal
Ryal
Ryal is a village in Northumberland, located about 7 miles north-east of Hexham and 2 miles north-west of Matfen. At the east end of the village is All Saints Church, which dates from the 12th century. There is a Second World war pill box to the north of the village. Historically Ryal was a chapelry of the ancient parish of Stamfordham; today Ryal forms part of the Civil Parish of Matfen.
RYALL, a chapelry, in the
parish of Stamfordham
, union of Castle ward, N. E. division of Tindale ward, S. division of Northumberland, 9½ miles (N.E.) from Hexham; containing 87 inhabitants. This was the lordship of John, Lord Beaumont, who died seised of Ryall about the year 1396, leaving it, with many other estates in this county and elsewhere, to his son and heir, Henry, then sixteen years of age, who was knighted at the coronation of Henry IV. The chapelry comprises about 2236 acres, and contains extensive grazing pastures. The village, which is small and indifferently built, is 4½ miles west-by-north of Stamfordham. The chapel is an old edifice which has undergone many repairs.
Extract from: A Topographical Dictionary of England comprising the several counties, cities, boroughs, corporate and market towns, parishes, and townships..... 7th Edition, by Samuel Lewis, London, 1848.
Northumberland
Matfen Civil Parish
Stamfordham Parish, 1848
Church of All Saints, Ryal
Limekiln, Ryal
Pillbox, Ryal
South Farm, Ryal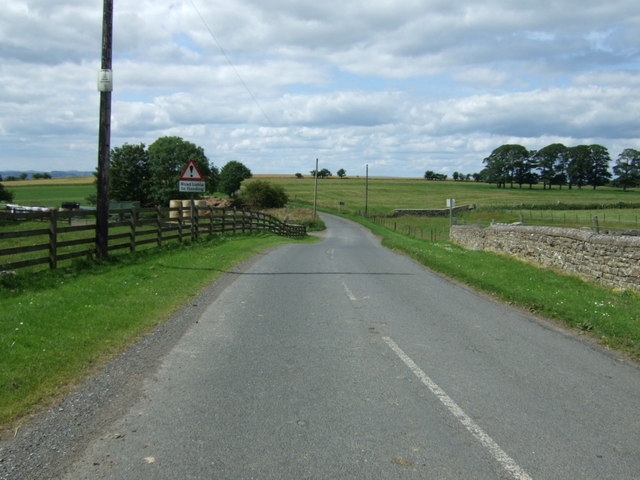 ---