Topics > Northumberland > Riplington
Riplington
Riplington is a hamlet in Northumberland, located about 1 mile north-west of the village of Whalton. Today Riplington consists of a farmstead and a cottage. A village was recorded here in 1242, but this had reduced to just 3 dwellings by 1666.[1] In the 19th century Riplington was a township in the ancient parish of Whalton.
RIPLINGTON, a township, in the parish of Whalton, union and W. division of Castle ward, S. division of Northumberland, 7½ miles (W.S.W.) from the town of Morpeth; containing 30 inhabitants. In 1560 Queen Elizabeth had a moiety of the lands, and since that date property has been held here by the families of Heron, Grey, Cook, and Teasdale. The township comprises 377 acres, and is on the western verge of Castle ward: the hamlet stands on a sweep of the ridge upon which Whalton is situated. A small modus is paid in lieu of tithes.
Extract from: A Topographical Dictionary of England comprising the several counties, cities, boroughs, corporate and market towns, parishes, and townships..... 7th Edition, by Samuel Lewis, London, 1848.
Northumberland
Whalton Parish, 1848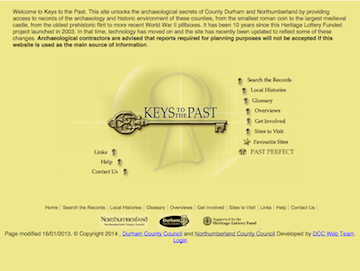 Riplington (Whalton)
- "This is the shrunken village of Riplington, which was first recorded in 1242. Only three houses were recorded here in 1666, and by the early 19th century just two farmhouses …
---
Added by
Simon Cotterill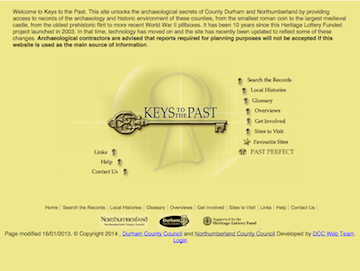 Riplington (Whalton)
- "This is the shrunken village of Riplington, which was first recorded in 1242. Only three houses were recorded here in 1666, and by the early 19th century just two farmhouses …
---
Added by
Simon Cotterill
---