 069210:Mosque St. Stephen's Parish Elswick? Newcastle upon Tyne Unknown 1961/2
---
Pinned by
Katherine Lloyd
049169:Ravensworth Terrace Synagogue Ravensworth Terrace Newcastle upon Tyne Unknown 1977
---
Pinned by
Katherine Lloyd
008408:Jesmond Synagogue Eskdale Terrace Jesmond Unknown 1912
---
Pinned by
Katherine Lloyd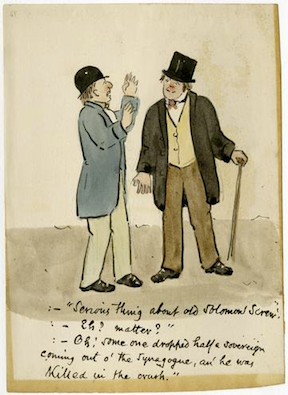 Watercolour sketch of two men talking
- Caption reads: ""Serious thing about old Solomons Screw!"" ""Eh? Matter?"" ""Oh! Some one dropped half a sovereign coming out o' the synagogue, an' he was killed in the crush.""
---
Added by
Katherine Lloyd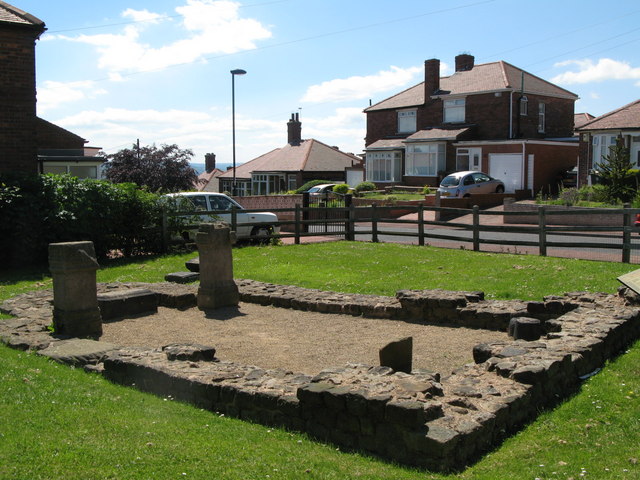 Benwell Temple of Antenociticus
- Overview About Antenociticus Map Street View "The fort at Benwell, which was occupied throughout most of the Roman period by the cavalry regiment ala I Asturum, is no longer visible. ...
---